KURTMEN/ XOXO ART~ Arizona~ Mexican "Siesta" Vintage Art Front~ Italian Leather Mustard Yellow Western Crossbody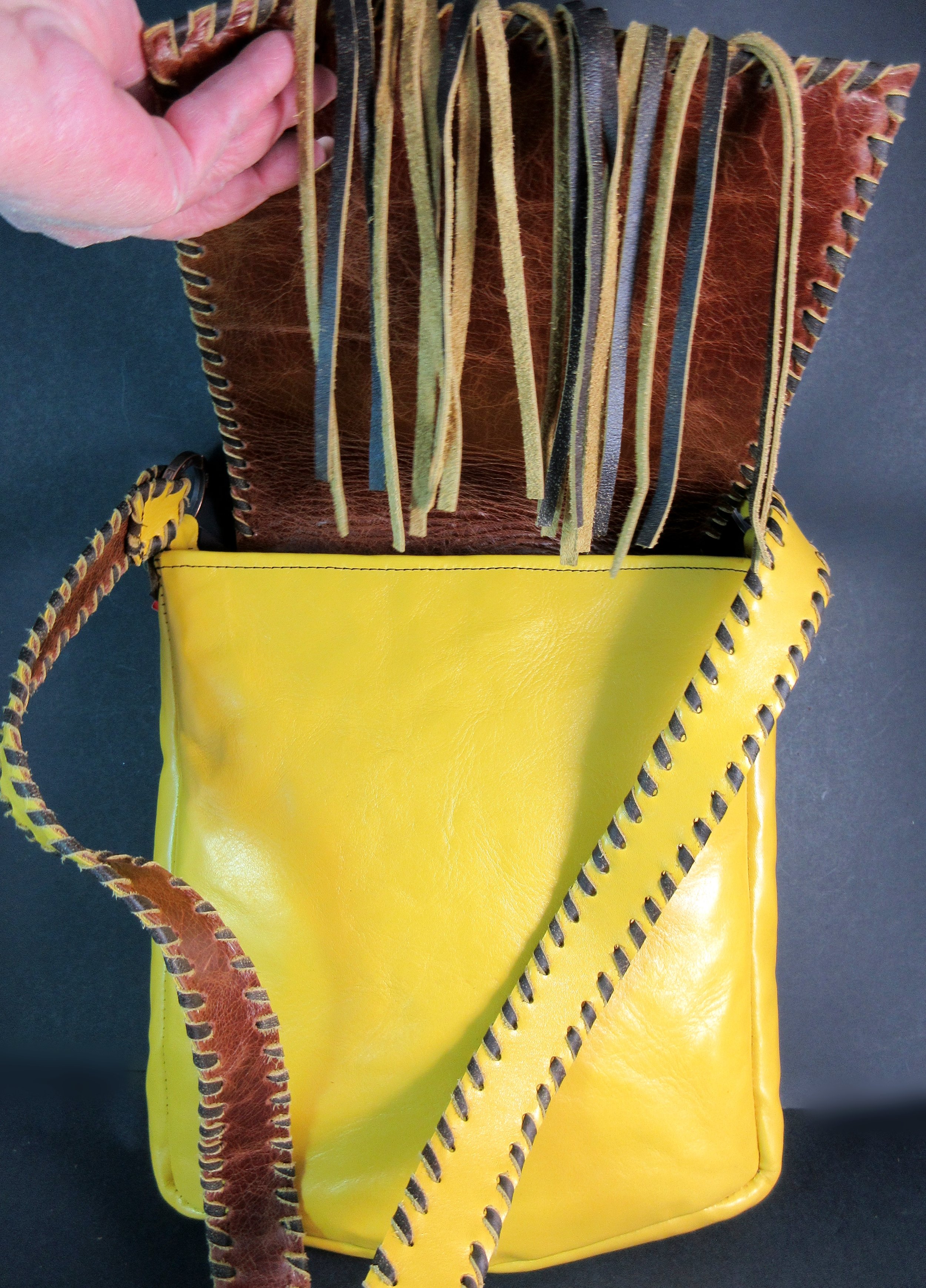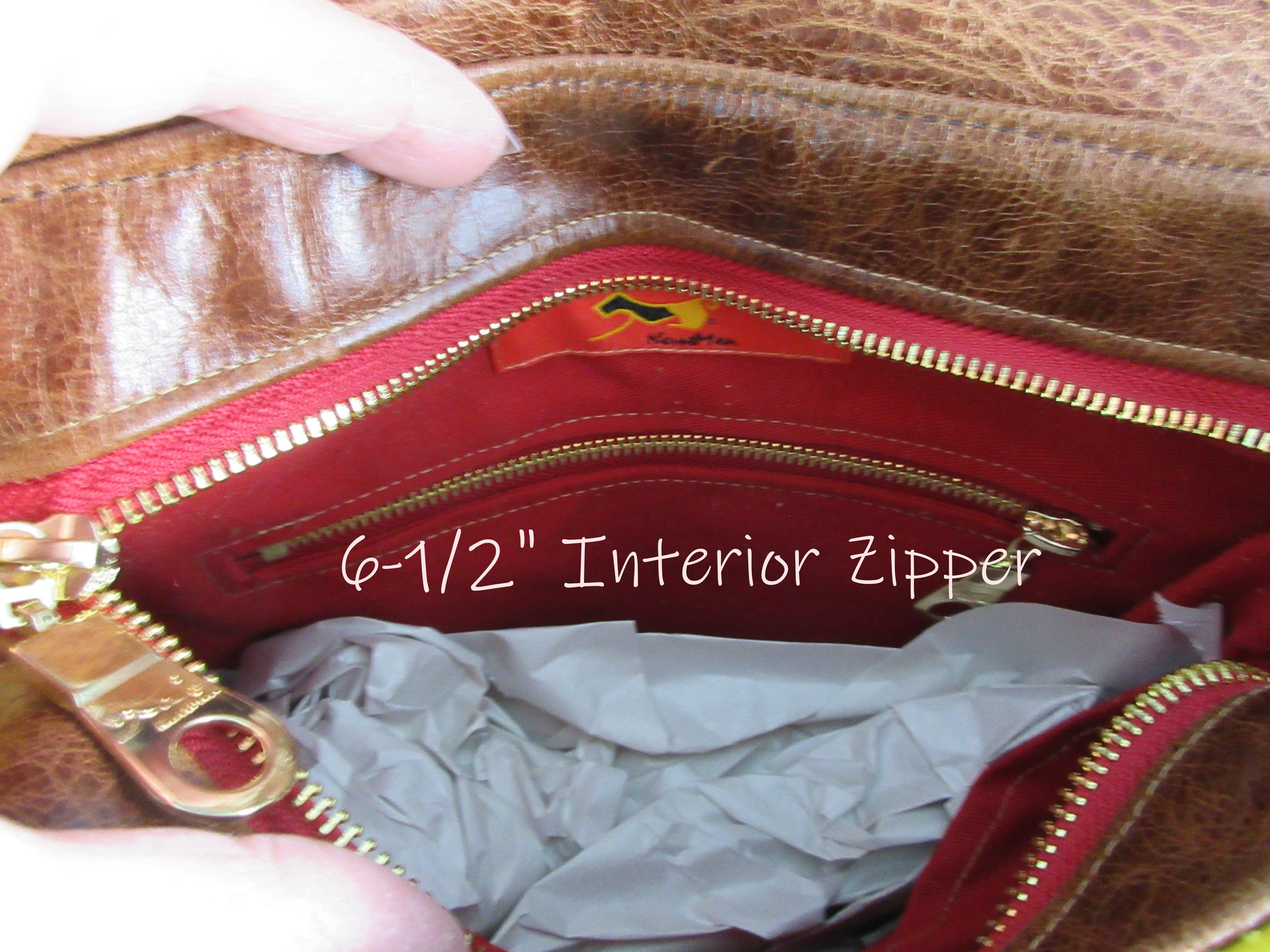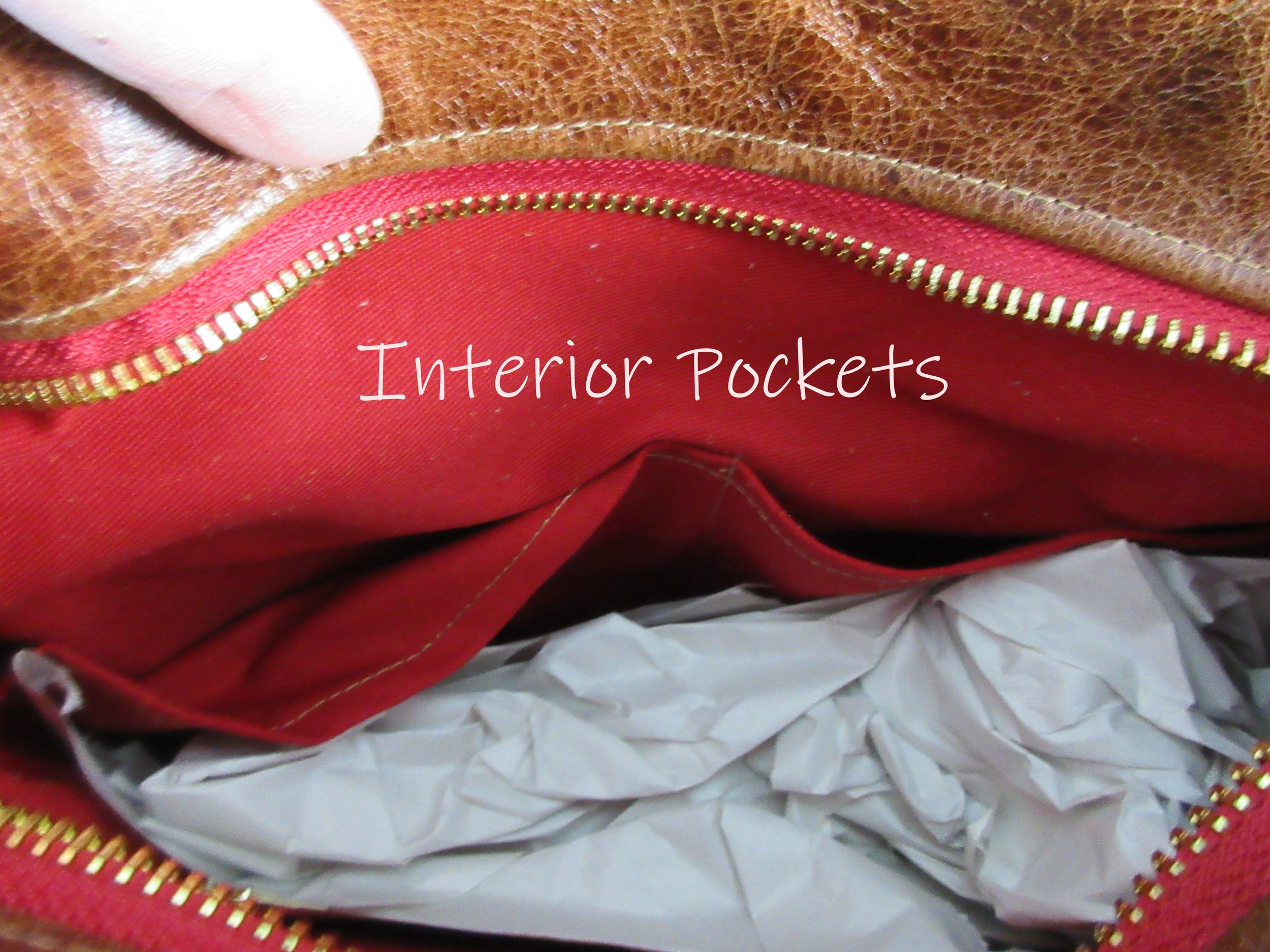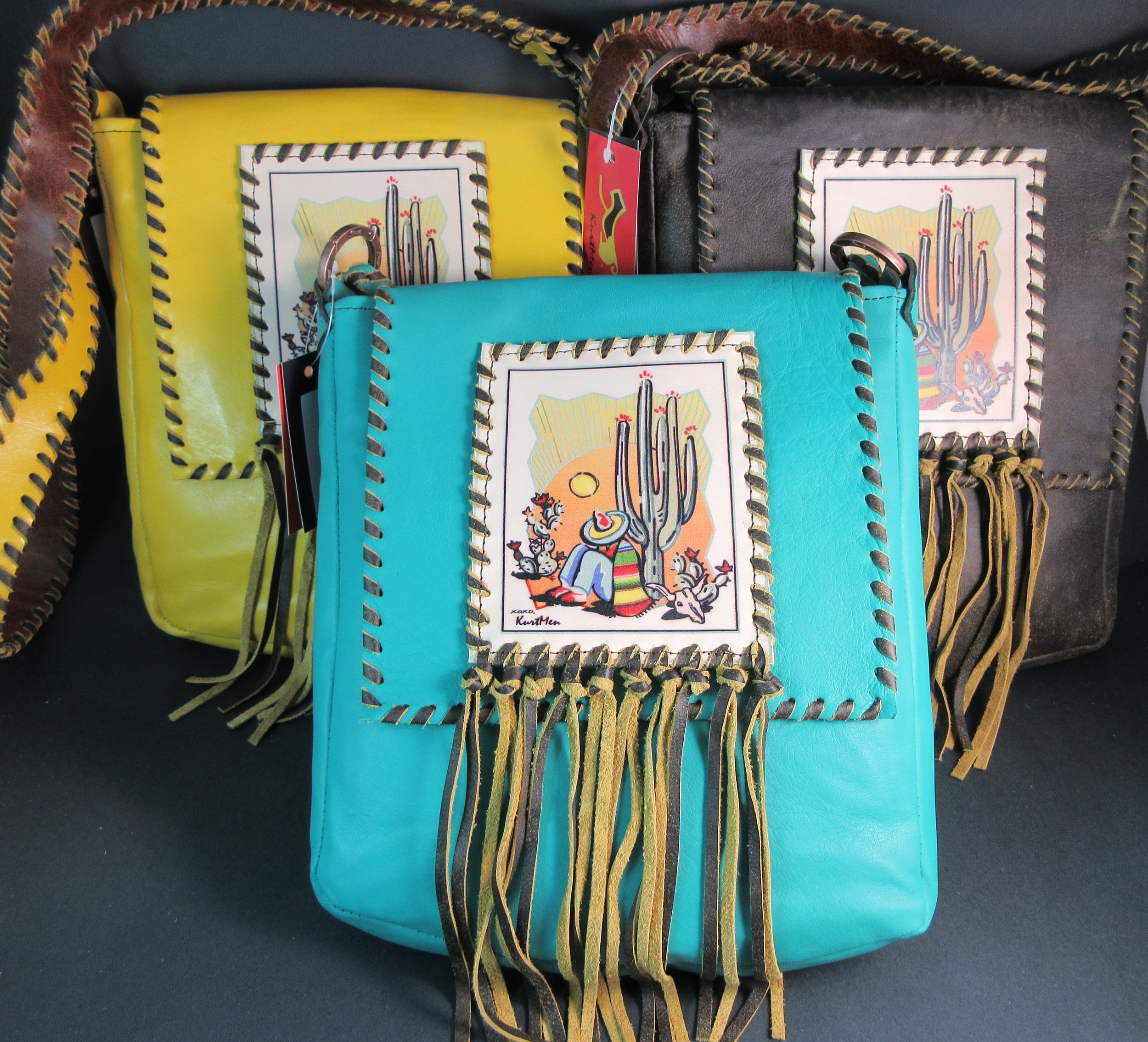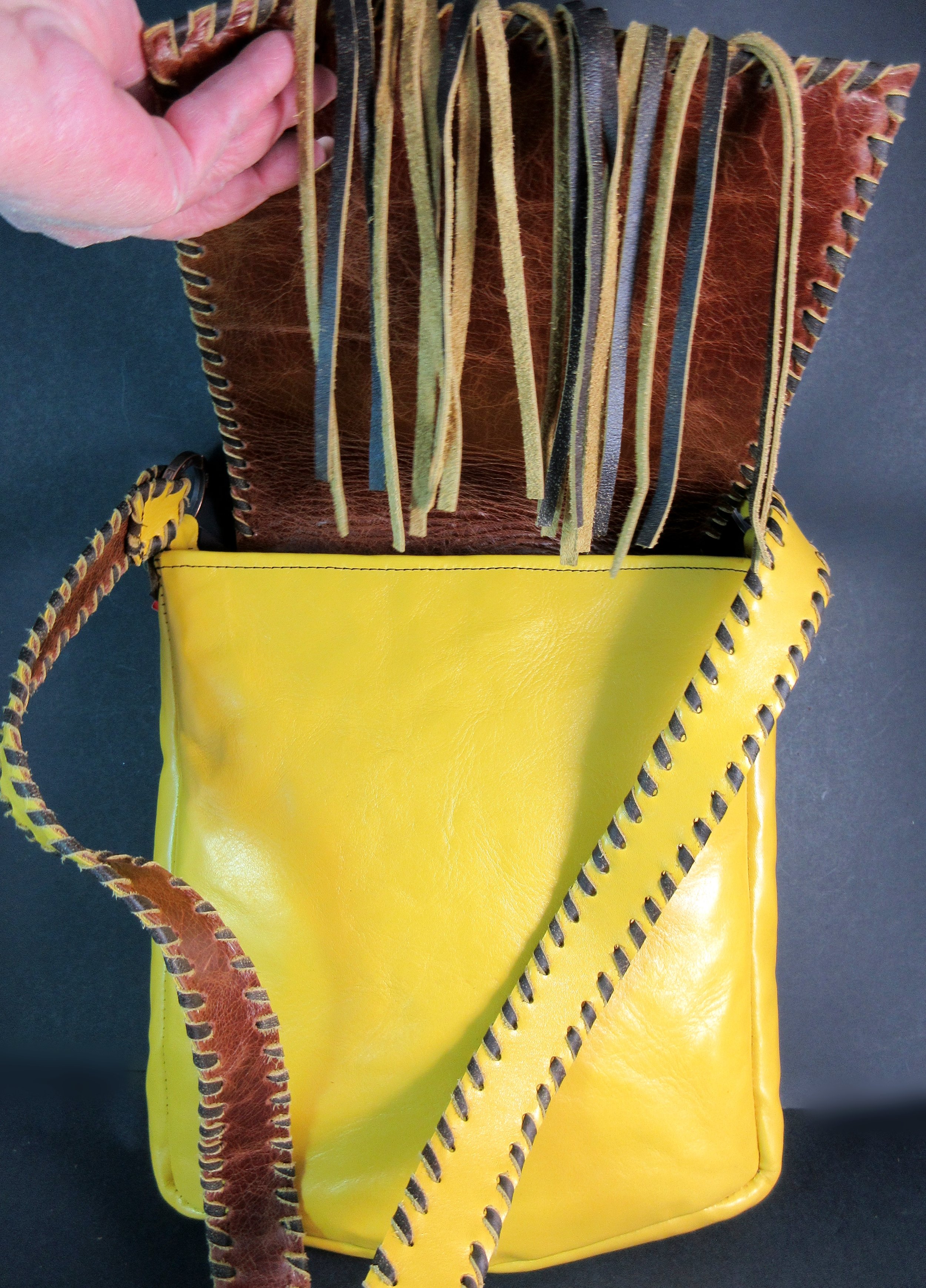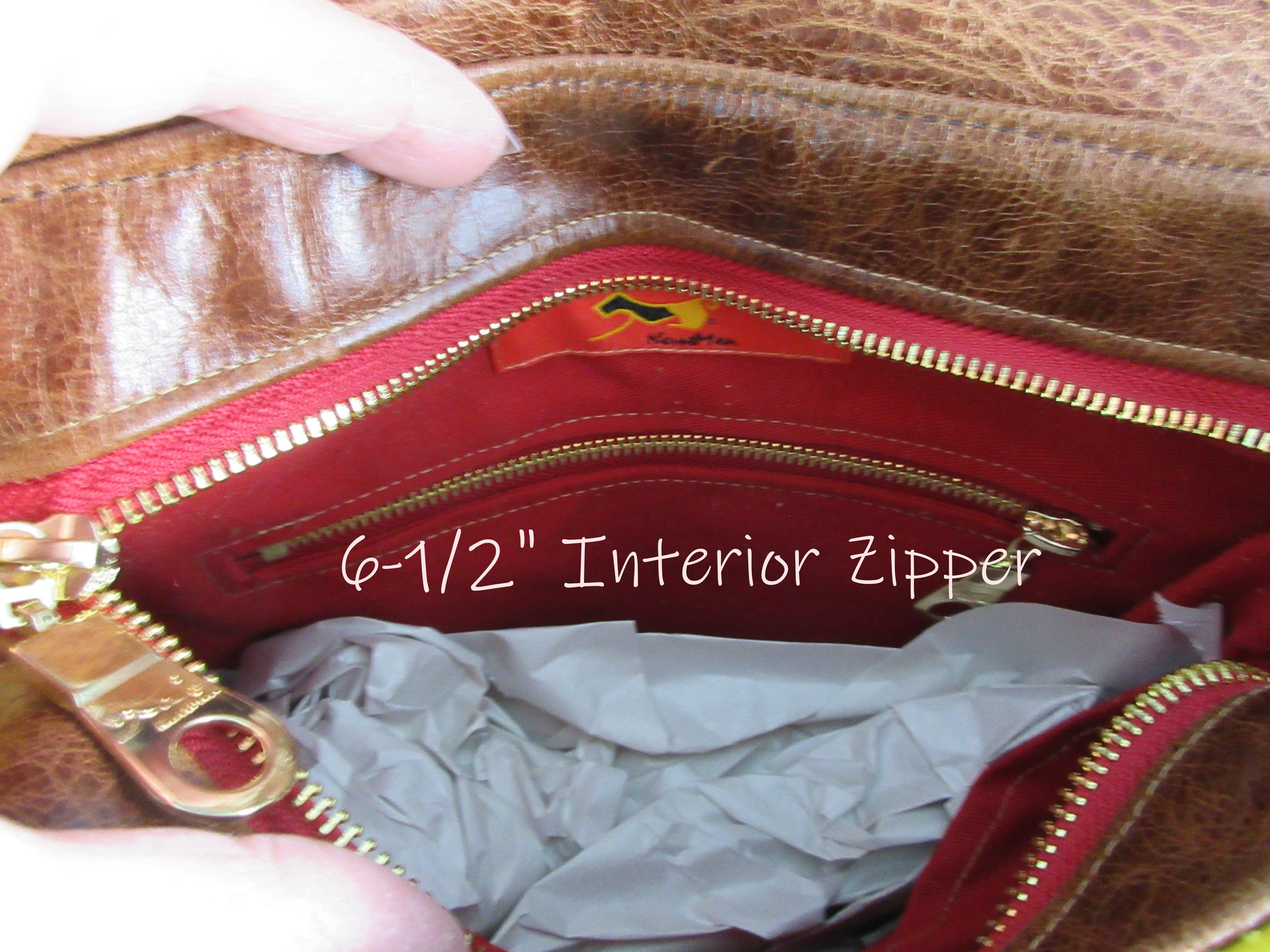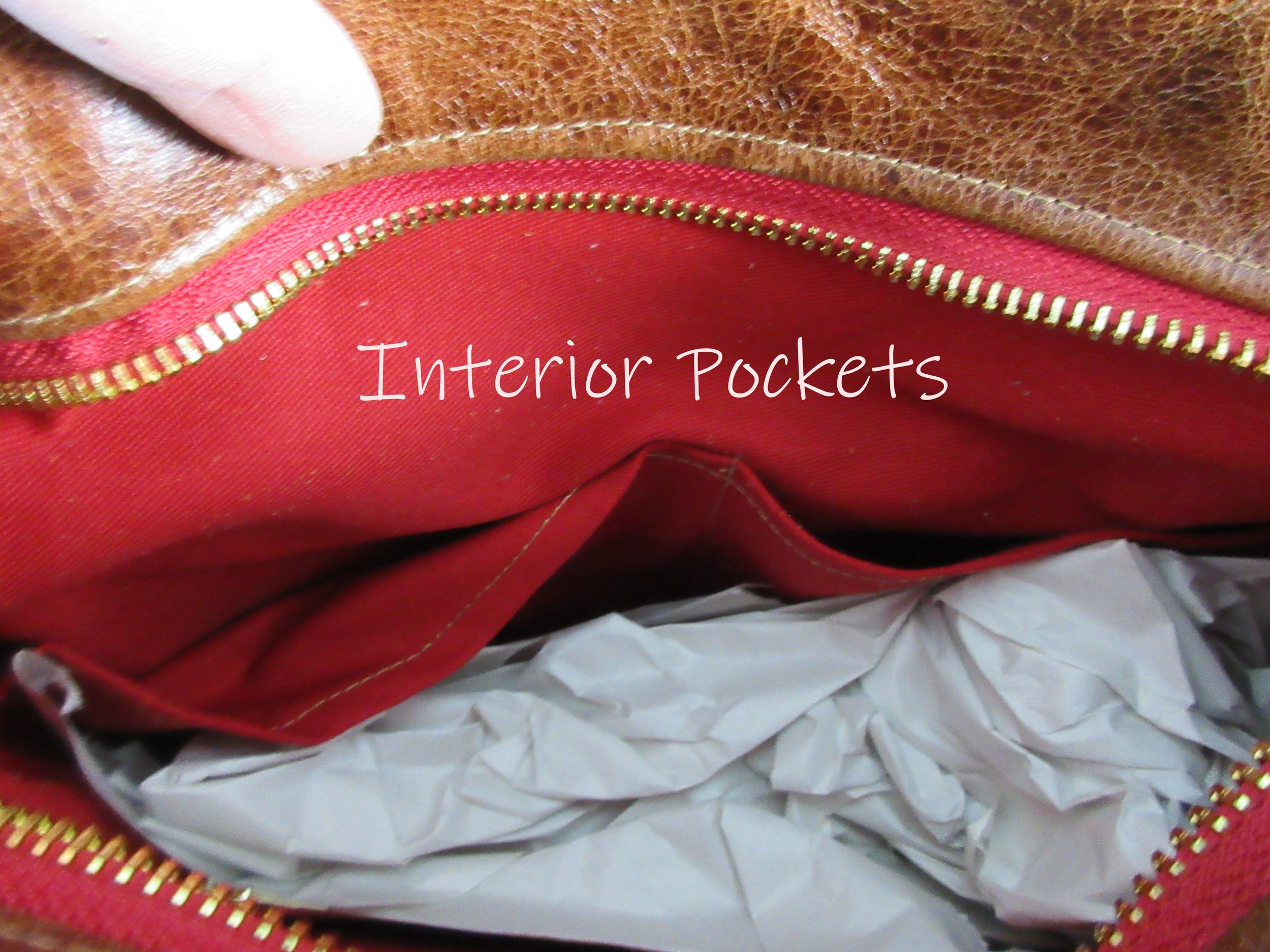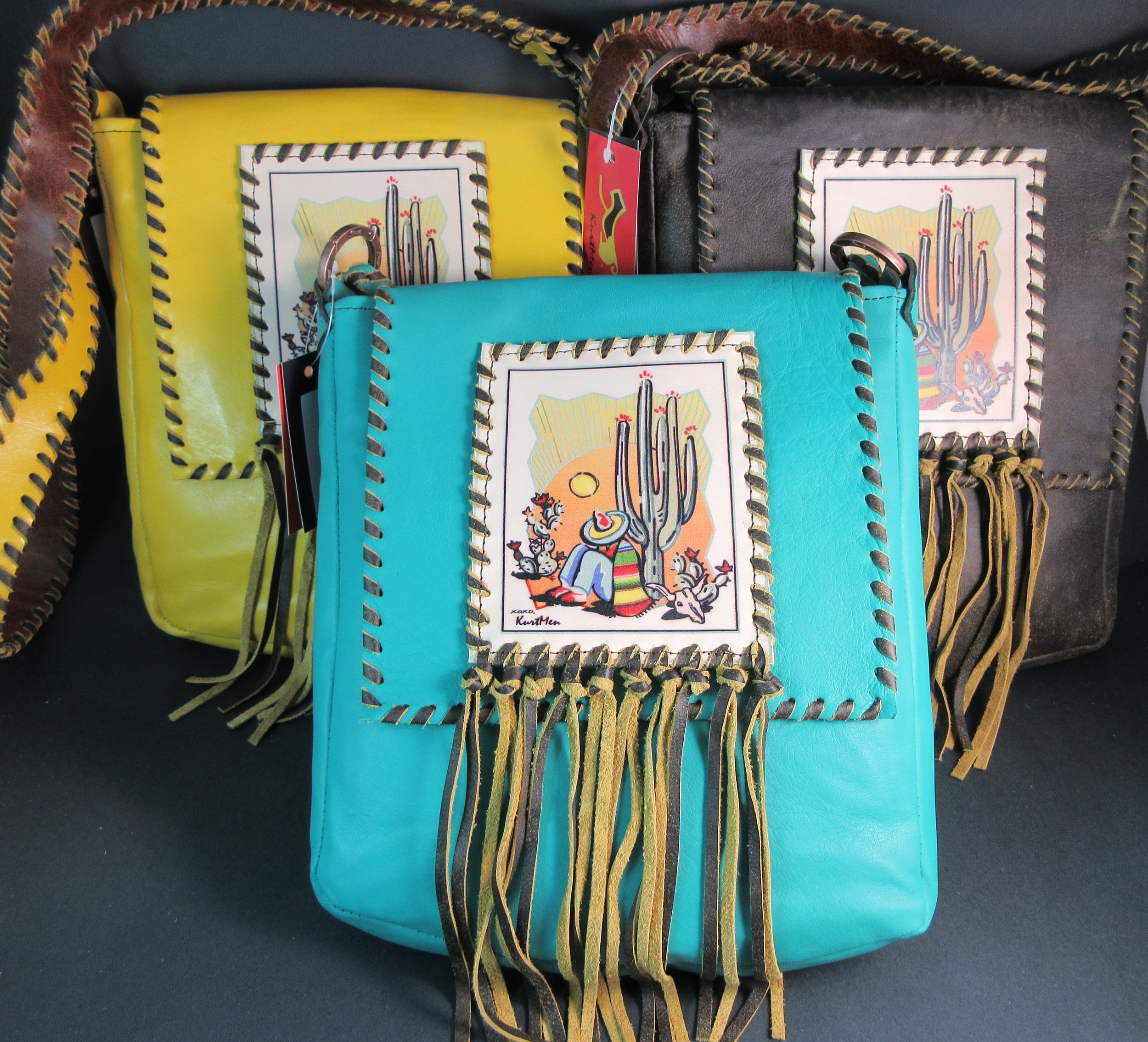 KURTMEN/ XOXO ART~ Arizona~ Mexican "Siesta" Vintage Art Front~ Italian Leather Mustard Yellow Western Crossbody
October 2018, Kurtmen Leathers collaborated with the talented artistry of XOXO Art & used not only some of their established art pieces,but went on to create new pieces of art where the 2 companies worked together on.All of XOXO's art is hand drawn by pencil,charcoal,watercolor & then transferred onto Kurtmen's fine Italian leather!
Their paintings have these wonderful vintage style Mexican theme's, with many of them,having the focus more on the Arizona border region.Add Kurtmen's incredible western edge to each & you will have a bag you can cherish for years & have fun with!!
~~~~~~~~~~~~~~~~~~~
DESCRIPTION:
Not only is this made in this vibrant & lively mustard yellow,but what I love is how the vintage style,distressed brown leather works so well against the color!!
It has a boxey feel,just short of being an exact square & personally,I consider this to be one of the safer style purses because of that heavy front flap & then once opened,it has a zipper.
Kurtmen calls this the "traveler'& is a crossbody that can be thrown over the shoulder,so you don't have to keep track of it & your hands will be free to carry whatever you need!
SIZING & INFO:
Go through all the photos & info above for dimensions
**Comes in Turquoise & Distressed Vintage Style Brown!!** (See Photos)
PLEASE NOTE:
Real leather is a natural product. It breathes, it's warm and has individual characteristics which are the natural charm and beauty of hide. As a natural product however, it will often display traces of the animal's past life, such as brand marks, wrinkles, veins, healed scars and differing fibre density.
~~~~~~~~~~~~~~~~~~~~~~~~~~~~~~~~~~~~~~~~~~~~~~~~
SHIPPING PRICES FROM POST OFFICE ARE BASED ON 3 THINGS:
WEIGHT,DIMENSIONS OF BOX & HOW FAR THE BOX TRAVELS FROM ORIGINAL LOCATION TO DESTINATION.
IF IT IS A XL PURSE OR THE HANDLES DO NOT FOLD DOWN, THEN IT NEEDS A LONGER,LARGER,WIDER BOX,WHICH MEANS A HIGHER PRICE FOR THE POST OFFICE.I HAVE NO CONTROL OVER THIS..
HOWEVER,IF I FIND AT TIME OF CREATING SHIPPING LABEL,THAT IT DID NOT COST AS MUCH AS WHAT I CHARGED,I WILL REIMBURSE YOUR ACCT.,LESS MATERIAL FEES(FOR EXAMPLE,IF I HAVE TO BUY THE BOX FOR SHIPPING IT)*