Navajo MARILYN PLATERO 4 mm 30" Long Navajo Pearl 925 Santa Fe Style Necklace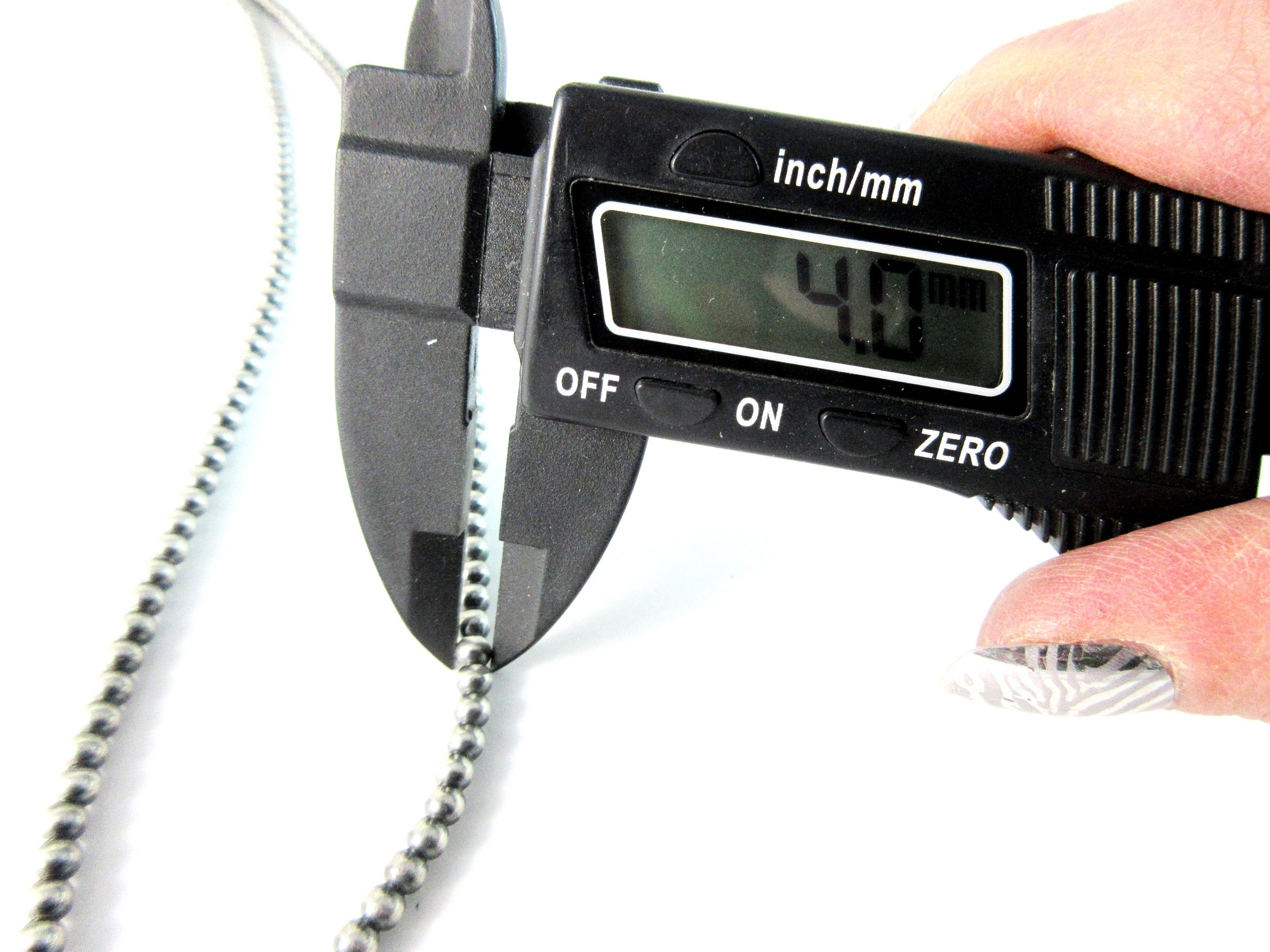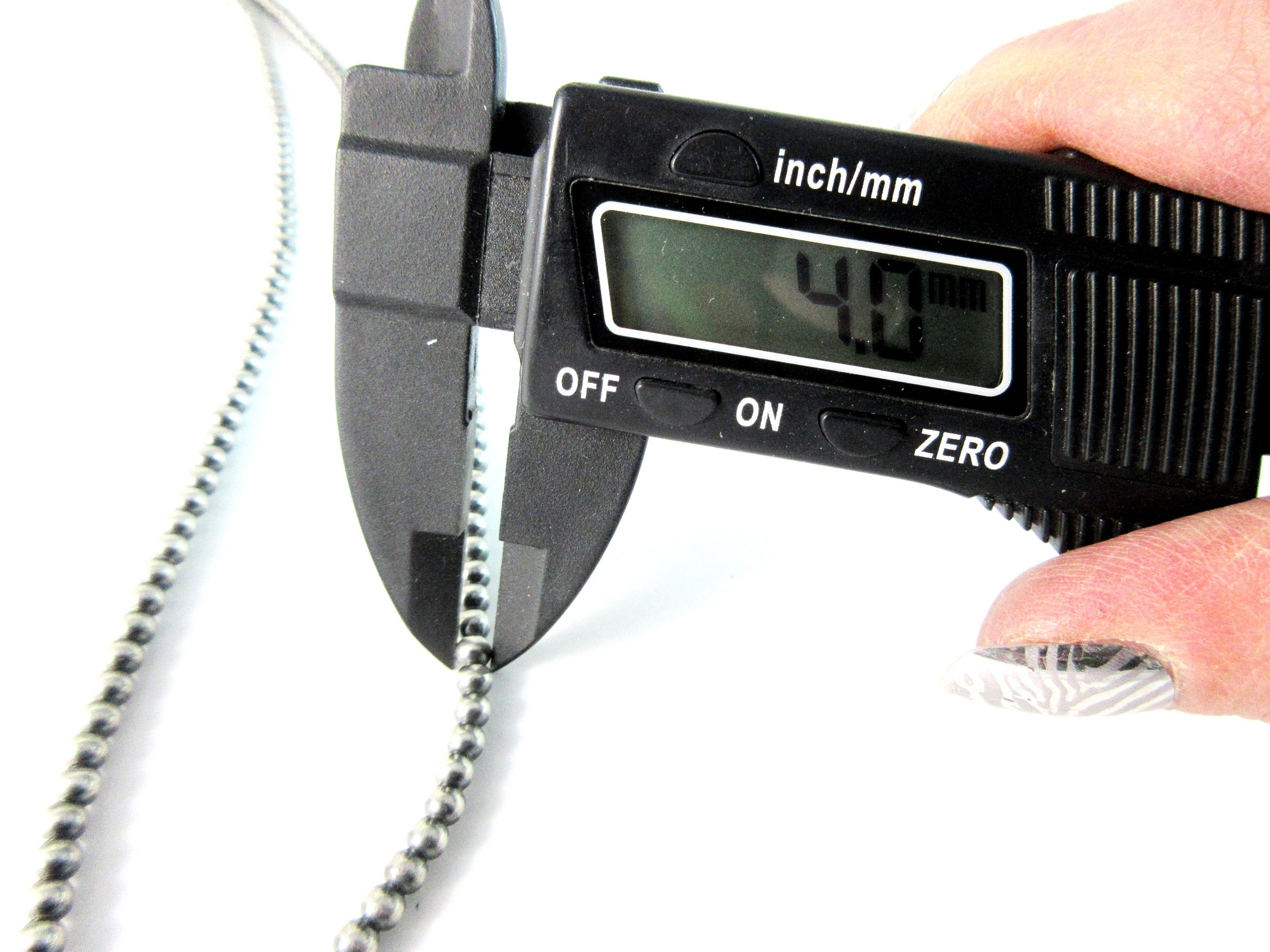 sale
Navajo MARILYN PLATERO 4 mm 30" Long Navajo Pearl 925 Santa Fe Style Necklace
Made by Navajo & bead pro,MARILYN PLATERO who hails from To'hajiilee,NM ,just west of ABQ. & makes ABQ,NM.her home.She is apart of the well known Platero family.
~~~~~~~~~~~~~~~
No southwest jewelry collection is complete without some oxidized sterling Navajo Pearls! They replace the sterling chain & especially when paired with oxidized southwest jewelry,since they both have the same finishing.
Whether it's the look of Santa Fe you love or just the beauty of sterling,these beaded necklaces are a must have & can be worn anywhere in the world & with any cowgirl outfit or urban office attire! They're an extremely versatile type necklace & you may find yourself wanting to grab them all the time since they go with literally anything! Wear with an all sterling collection or one with stone!
This is a great choice if you choose to wear it alone or try mixing them with other millimeter sizes & different length's for more effect! These are pretty small beads..This size bead & length works well when you have a larger size,smaller bale pendant**..
(**Even though the bead may fit through your pendant,the hook & eye closure has to fit through there, as well.So your bale should be bigger than the 4 mm**)
They are super classy & what I love about Marilyn's beads is the fact that the center is left polished,while only by the hole of the beads is oxidized.Personally,it gives them a more contemporary look to a traditional Native bead.
With this length,you can either slip it over your head or use the hook & eye closure!
ARTIST:Marilyn Platero
TRIBE: Navajo
LENGTH: 30"
WEIGHT: 16 Gram Range
METAL:Sterling
METAL FINISH:Oxidized/High Shine Center
BEAD SIZE: 4 mm Range
SHAPE:Round
CLOSURE: Hook & Eye
STYLE:Navajo Pearls/Santa Fe Pearls