Spanish Colonial 16th-18th Century Cuzco Style~ ST. MICHAEL~ Hand Painted~ Italian Leather Western Purse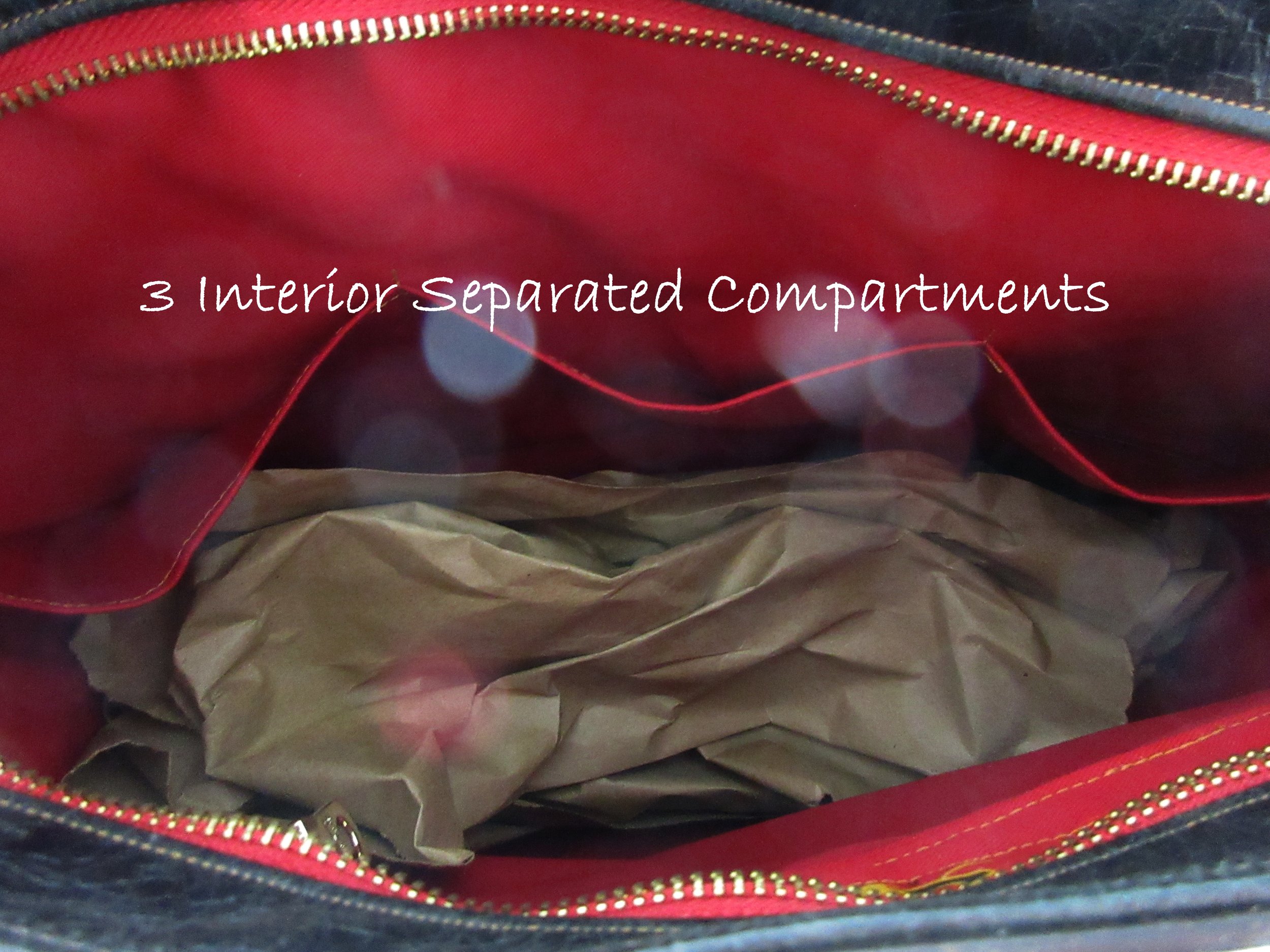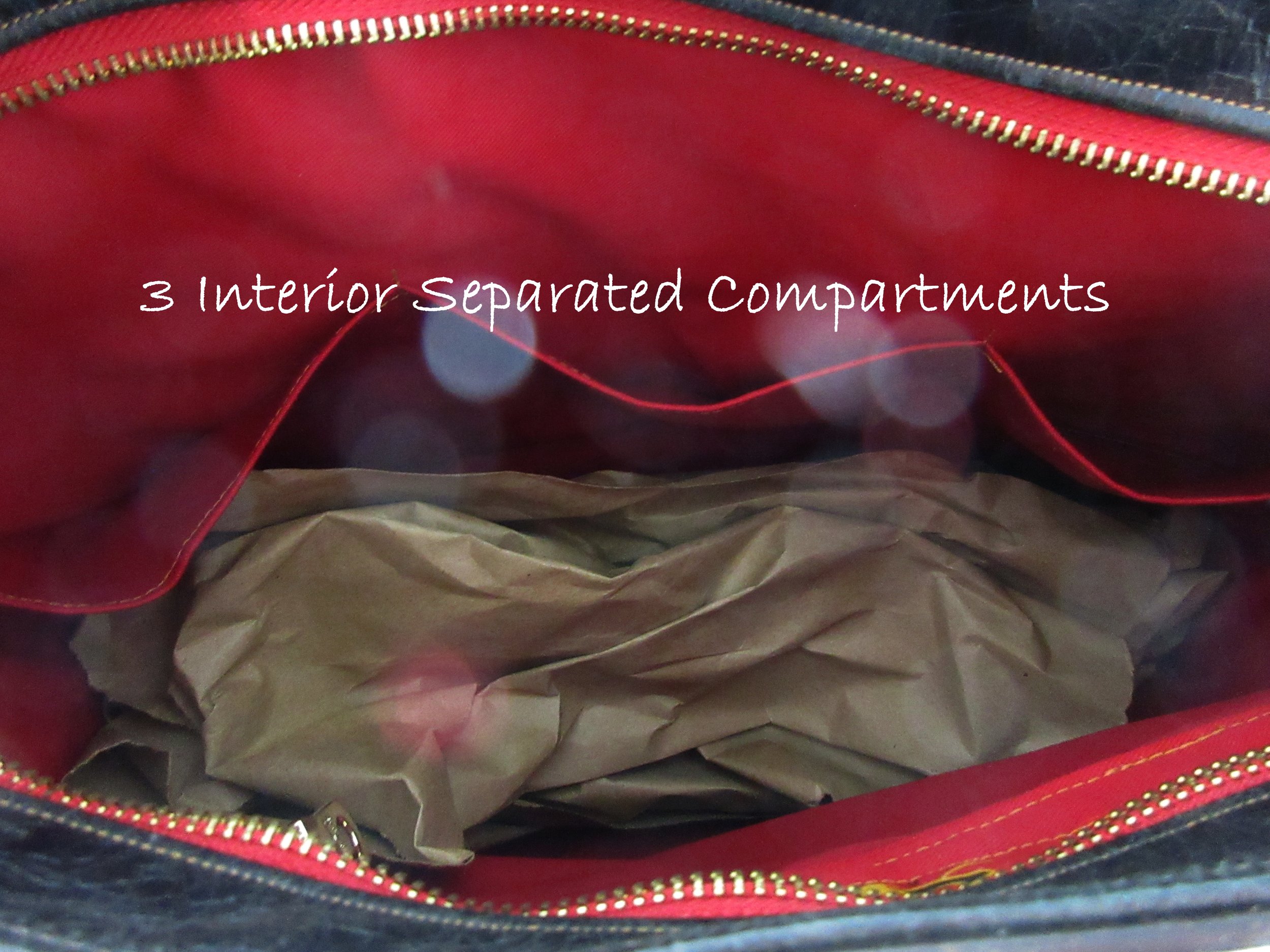 sold out
Spanish Colonial 16th-18th Century Cuzco Style~ ST. MICHAEL~ Hand Painted~ Italian Leather Western Purse
St Michael is the patron saint for the sick,suffering,protection from wicked & also the patron saint for police.He carries the sword since it symbolizes the ability to cut through all fear and resistance. FEAST DAY: SEPT.29TH
ABOUT THE ART OF CUZCO:
If you were to walk through any Spanish Colonial~Latin American Museum or through any fine art gallery that specializes in carrying 16th-18th century "Devotional Art" pieces from the Latin Americas,(with the focus on Cuzco Peru) this is the type of painting you will find..This traditional style of painting originated after the 1534 Spanish Conquest of the Inca Empire..These style of paintings are from Roman Catholic artistic tradition based in Cuzco, Peru during the Colonial period from the 16th to the 18th Centuries.
The European influence in these paintings came from the Spanish who tried to convert the Incas to Catholicism. The Cuzco School that was made famous for these style paintings,was a Colonial movement of indigenous painters that were educated in the Baroque religious painting tradition of Spain.
These specific style of paintings are characterized by their exclusive use of religious images that are painted with lots of Gold leaf,tans,navy's,as well as lots of rich warm tones.
~~~~~~~~~~~~~~~~~~~~~~~~~~~~~~~~~~~~~~~~~~~~~~~~~~~~~~~~~~~~~~~~~~~~~~~~~~~
DESCRIPTION:
This large size shoulder purse/tote is beautifully painted by a professional artist who actually studied under the Cuzco Masters & used the same techniques of that period of time.It is obvious they used traditional renaissance painting techniques.
This has to be one of the most beautifully painted St.Michael's I have witnessed..He is painted so elaborate & is highly ornate & personally, has a very "Moorish" look to him. Sword in one hand,scales in another,he is painted with lots of 22K gold leaf & white lace that is lightly painted & seems to cover the bare part of his legs & arms..The dominant colors are in greens,reds..He has bouncy curls of auburn hair (Very typical of Cuzco paintings) & a headdress that is fancy & flourished, with what looks like Ostrich feathers.His beautifully painted big green eyes look down in humility.
He is hand painted onto a high quality Italian Leather, that is hand rubbed to give it a distressed look.You will be able to carry so much in this!
The brass studs are machine pressed,so they are in there good.The interior is lined in red cloth & has 3 separate pockets for organization,as well as a interior zipped compartment.The handles are nice & rounded for comfort if you throw it over the shoulder.It has a full zipped closure.
This is literally a piece of "Fine Art",as well as having a top quality material!
MADE BY: KURTMEN
MATERIAL: QUALITY ITALIAN LEATHER~OIL PAINTING~CLOTH INTERIOR~GOLD TONE STUDS
COLOR: BROWN DISTRESSED LEATHER
HEIGHT:15-1/2"
WIDTH: 17"
DEPTH: 3-1/2"
STRAP DROP: 12" (TO TOP OF PURSE)
THEME:CUZCO SCHOOL~SPANISH COLONIAL STYLE~OIL PAINTED WITH 22 K GOLD LEAF
STYLE: WESTERN STYLE TOTE/SHOULDER PURSE
CLOSURE: ZIP
TECHNIQUE:~HAND PAINTED~MACHINE STUDDED~HAND RUBBED COLOR FOR DISTRESSED LOOK~LOVE
Comes with Purse Sleeve for Storage
~~~~~~~~~~~~~~~~~~~~~~~~~~~~~~~~
**PLEASE READ ABOUT SHIPPING PRICES BEFORE PURCHASE:**
SHIPPING PRICES FROM POST OFFICE ARE BASED ON 3 THINGS:
WEIGHT,DIMENSIONS OF BOX & HOW FAR THE BOX TRAVELS FROM ORIGINAL LOCATION TO DESTINATION.
IF IT IS A XL PURSE, THEN IT NEEDS A LONGER,LARGER,WIDER BOX,WHICH MEANS A HIGHER PRICE FOR THE POST OFFICE.I HAVE NO CONTROL OVER THIS..HOWEVER,IF I FIND AT TIME OF CREATING SHIPPING LABEL,THAT IT DID NOT COST AS MUCH AS WHAT I CHARGED,I WILL REIMBURSE YOUR ACCT.,LESS MATERIAL FEES(FOR EXAMPLE,IF I HAVE TO BUY THE BOX FOR SHIPPING IT)
I DO THE BEST I CAN IN ORDER TO SAVE YOU FROM PAYING ANY MORE THAN NEEDED!**