Kewa Pueblo FARRELL / REYES PACHECO~ Red Coral Bead ~ Turquoise Mosaic Barrel Dangle~ Adjustable Leather Hide UNISEX Necklace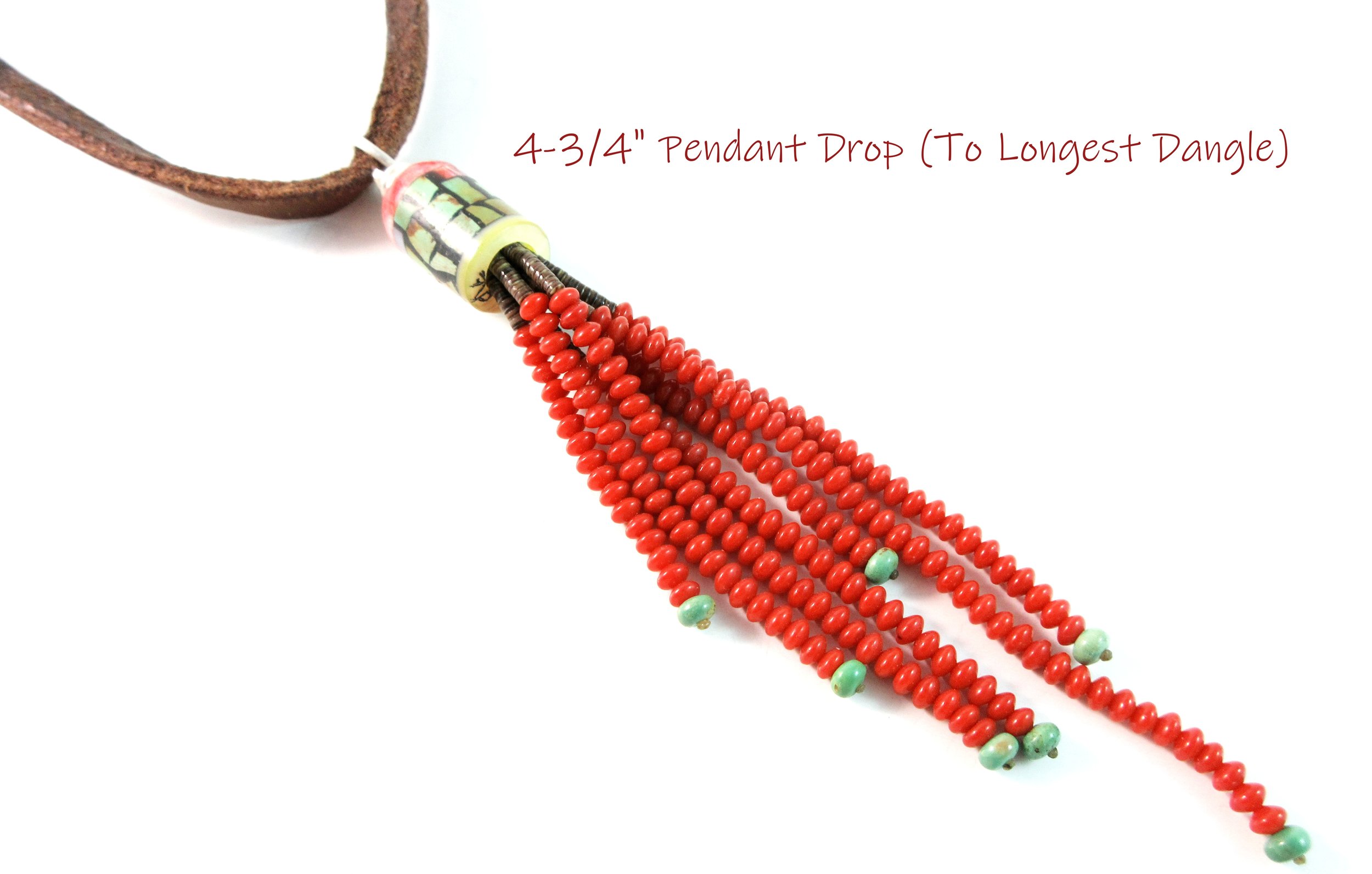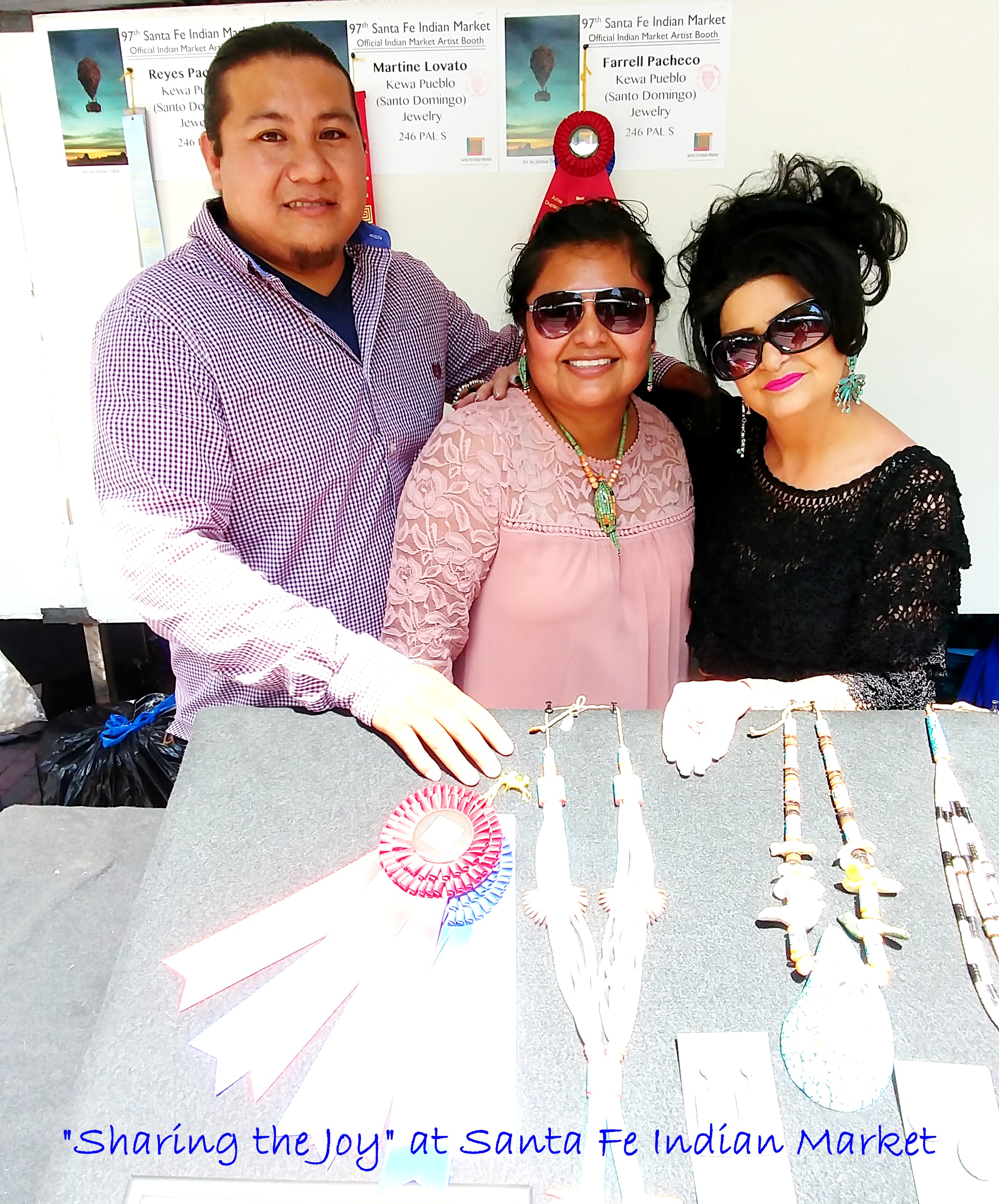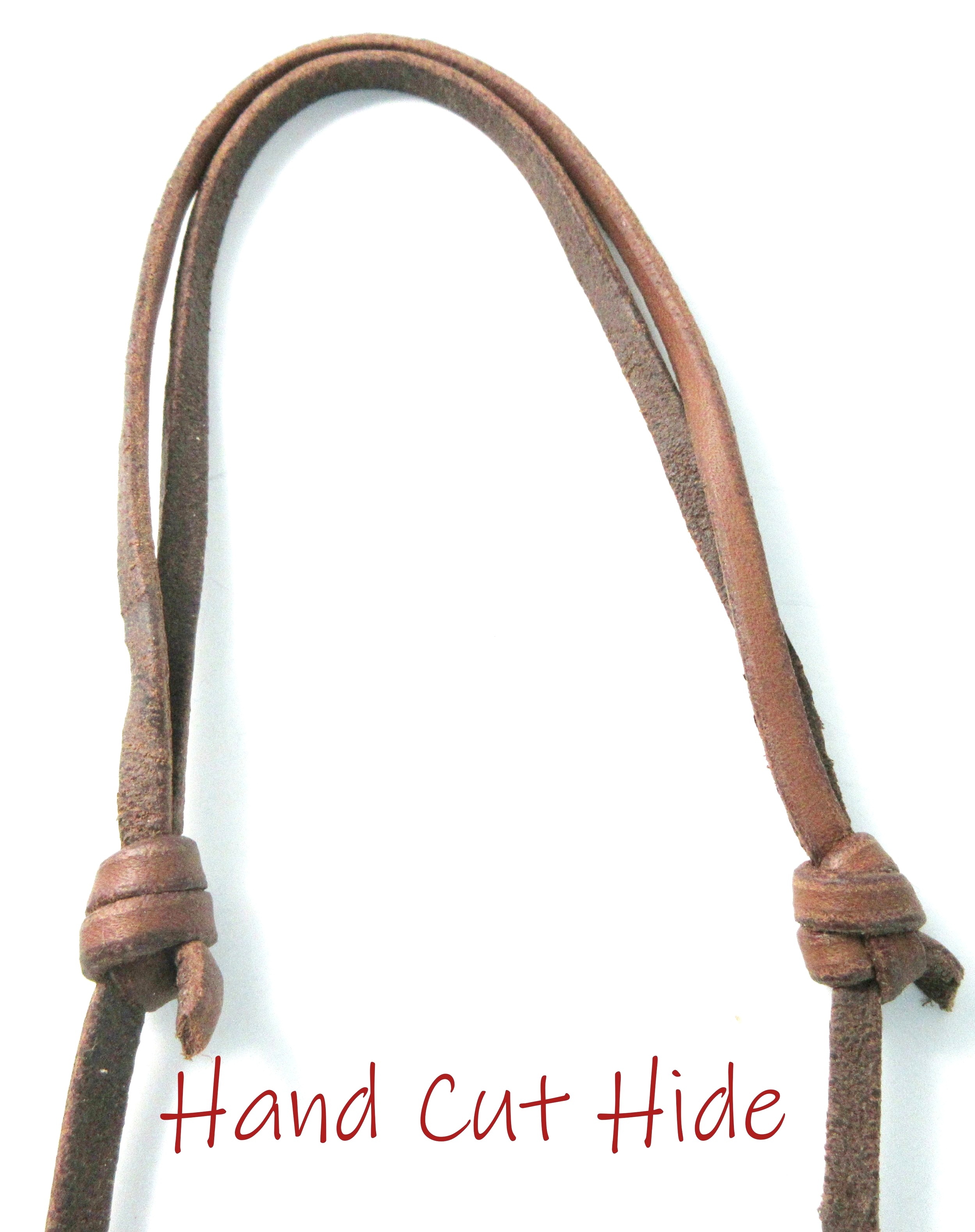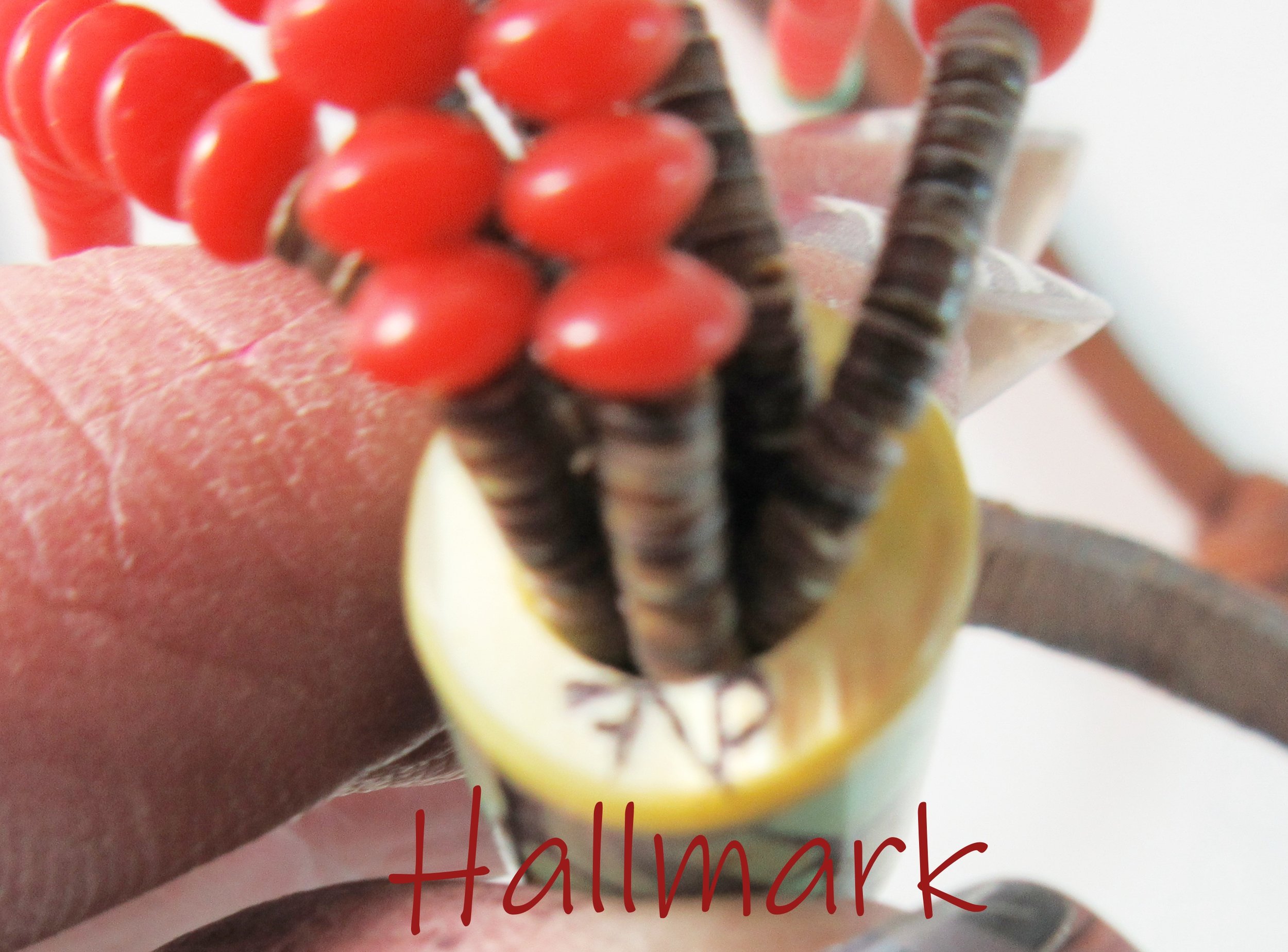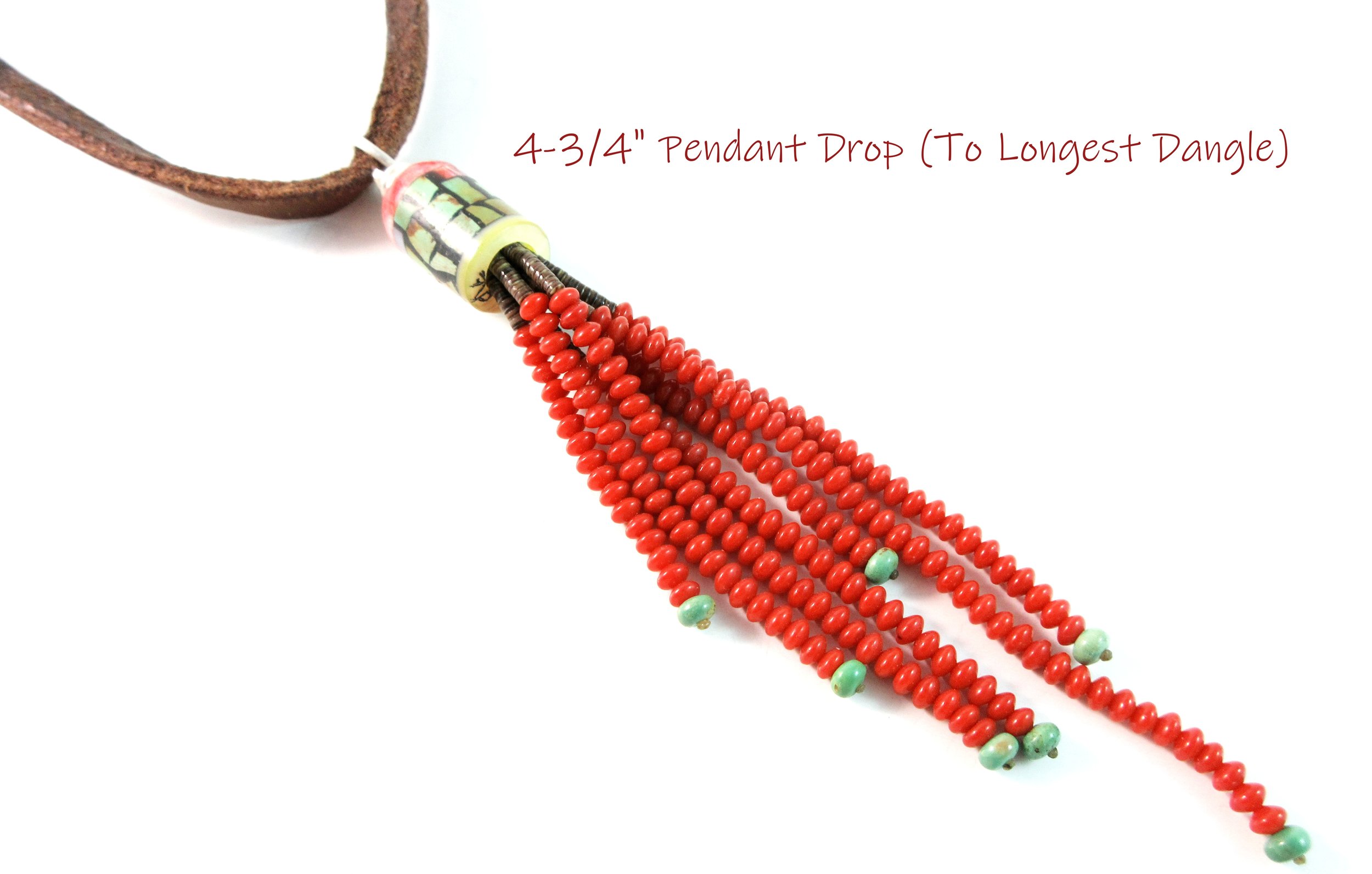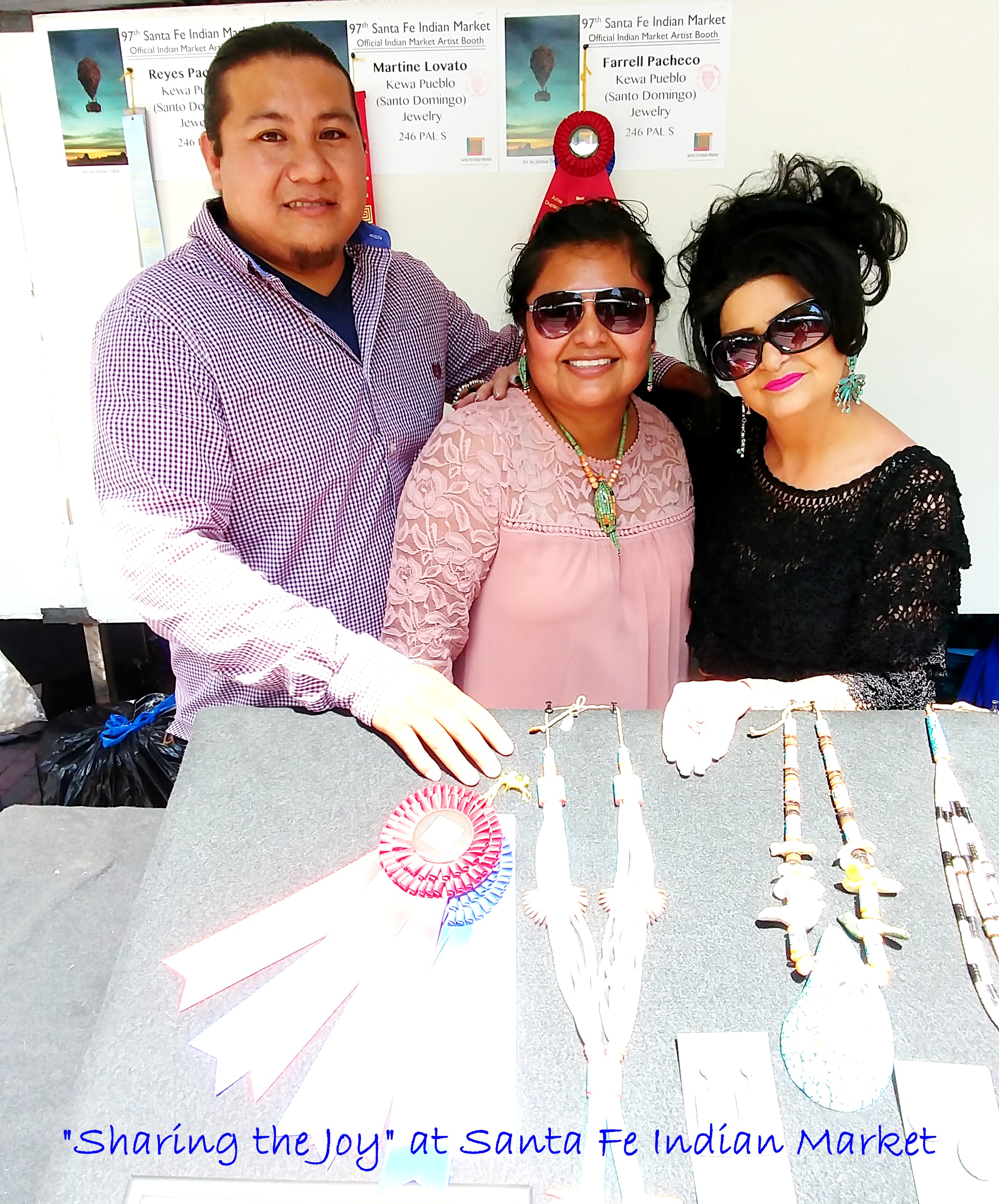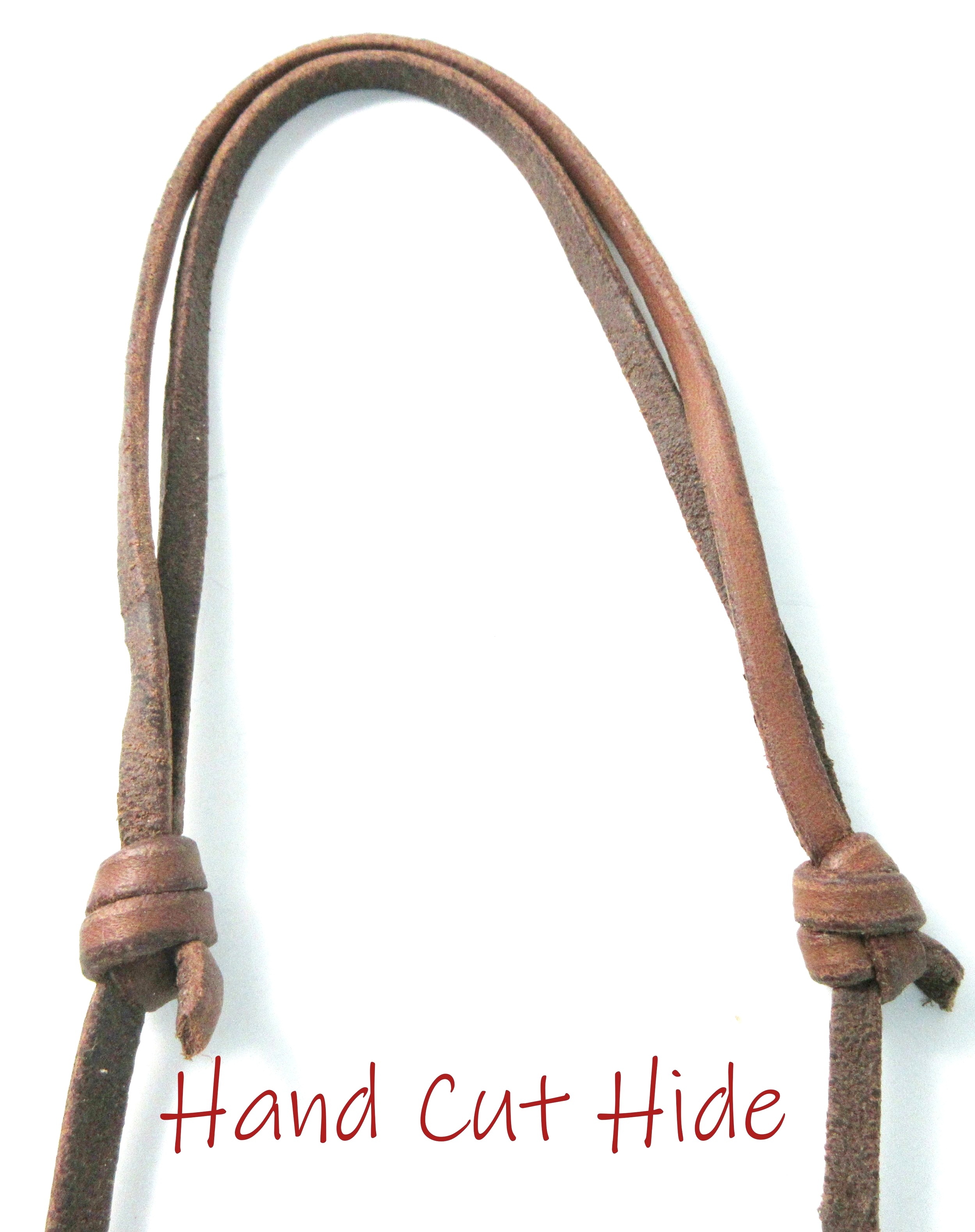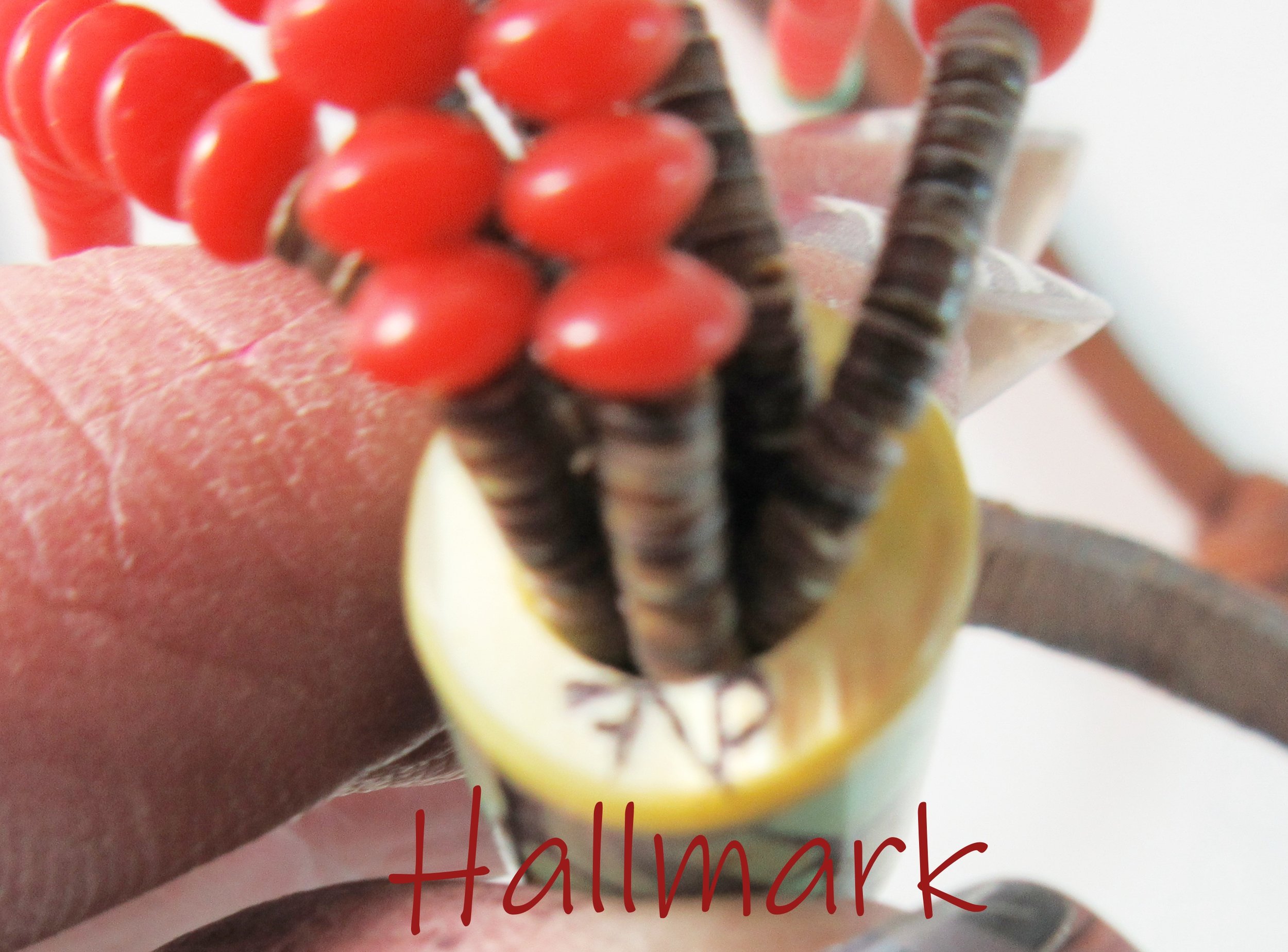 sold out
Kewa Pueblo FARRELL / REYES PACHECO~ Red Coral Bead ~ Turquoise Mosaic Barrel Dangle~ Adjustable Leather Hide UNISEX Necklace
~UNISEX~
ABOUT THE ARTISTS:
It's the type of workmanship that is making this Kewa Pueblo couple reach closer to the top in the industry & where they have gained the recognition by major judged juried events.. Their work stood out so much that it caught the eyes of the judges at the 2018 Santa Fe Indian Market,where they ended up taking home the "1st Place Award in the "Best of Class" jewelry category,beating out literally all the 100's of jewelry artists that were showing there! Santa Fe's Indian Market is our nations biggest Native American event.
Farrell & Reyes literally do everything single thing by hand,without the use of calipers & everything they do is done by 'eye & feel' & they refuse to go 'modern' on us by getting pulled in by using commercial manufactures goods that yes,can make the item get made faster,but this couple chooses to make jewelry the 'Old School" way just like their ancestors have done!
THE MOSAIC DROP:
Dangling from the long strand of hand cut hide is a signature look that belongs to Farrell & Reyes. The mosaic is done by the hands of Reyes who learned this ancestral art from her award winning uncle"Martine Lovato".. Sandwiched between the red spiny oyster shell top & yellow MOP, is hand snipped irregular cuts of Nevada green turquoise that fill in the perfectly smooth form. (See photos) You will not feel where the spiny oyster starts & the turquoise begins,except in color since there is no felt lines of demarcation! Inserted at the bottom of the base are 7 dangling strands of all hand cut olive shell heishi & Italian red Coral bead dangles that have green turquoise hand rolled beads that act as the stopper & accents.
THE ADJUSTABLE HAND CUT HIDE STRAP:
Instead of buying the leather to make the job go faster,Farrell chooses to cut his own hide to make the necklace part! It is cut & then conditioned at least 2X's with saddle soap,so it's nice & workable! I do not know how various knots are made,but the way Farrell does his are truly impressive!!
This is a 'slip-over-the-head' necklace & to adjust this,you would move the slip knot & then while holding on to one of the strands,you move the knot & it goes from a double strand to a one strand! (see photos) The total wearable length is approximately 30" ((Single Strand~Without Pendant) It only turns to a 1 strand if you move the knot.I can adjust this to any length you need if you email & let me know.It will come as a long single strand otherwise..But honestly,these look great when worn long!
Perfect piece to pair with denim & cowgirl/boy boots & you are out all casual!! It has a undeniable traditional look but at the same time, very contemporary & modern.
** In the last photo,is another necklace in this same style but having a larger mosaic bottom **
ARTIST:Farrell & Reyes Pacheco made exclusively for Plata de Santa Fe Jewelry
TRIBE: Kewa Pueblo (Santo Domingo Pueblo)
METAL: Sterling Silver (Connection to the leather)
MAXIMUM WEARABLE LENGTH: 30 "(Single Strand~Without Pendant Drop)
CENTER PIECE: 4-3/4" (From Oyster top to longest dangle)
WEIGHT: 24 Grams
MATERIAL: Italian Red Coral~Hand Cut Olive Shell~ Green Turquoise Mosaic~Red Spiny Oyster Shell~Mother of Pearl~Hand Cut Brown Leather
TECHNIQUE: Hand Rolling Beads,Hand Cutting Heishi, Mosaic,General Lapidary,Hand Cutting Hide,Original Design
HALLMARK: FNP (On MOP)