Mexican Cut Out Floral Design Over Jute ANTIQUE TURQUOISE Tooled Leather Purse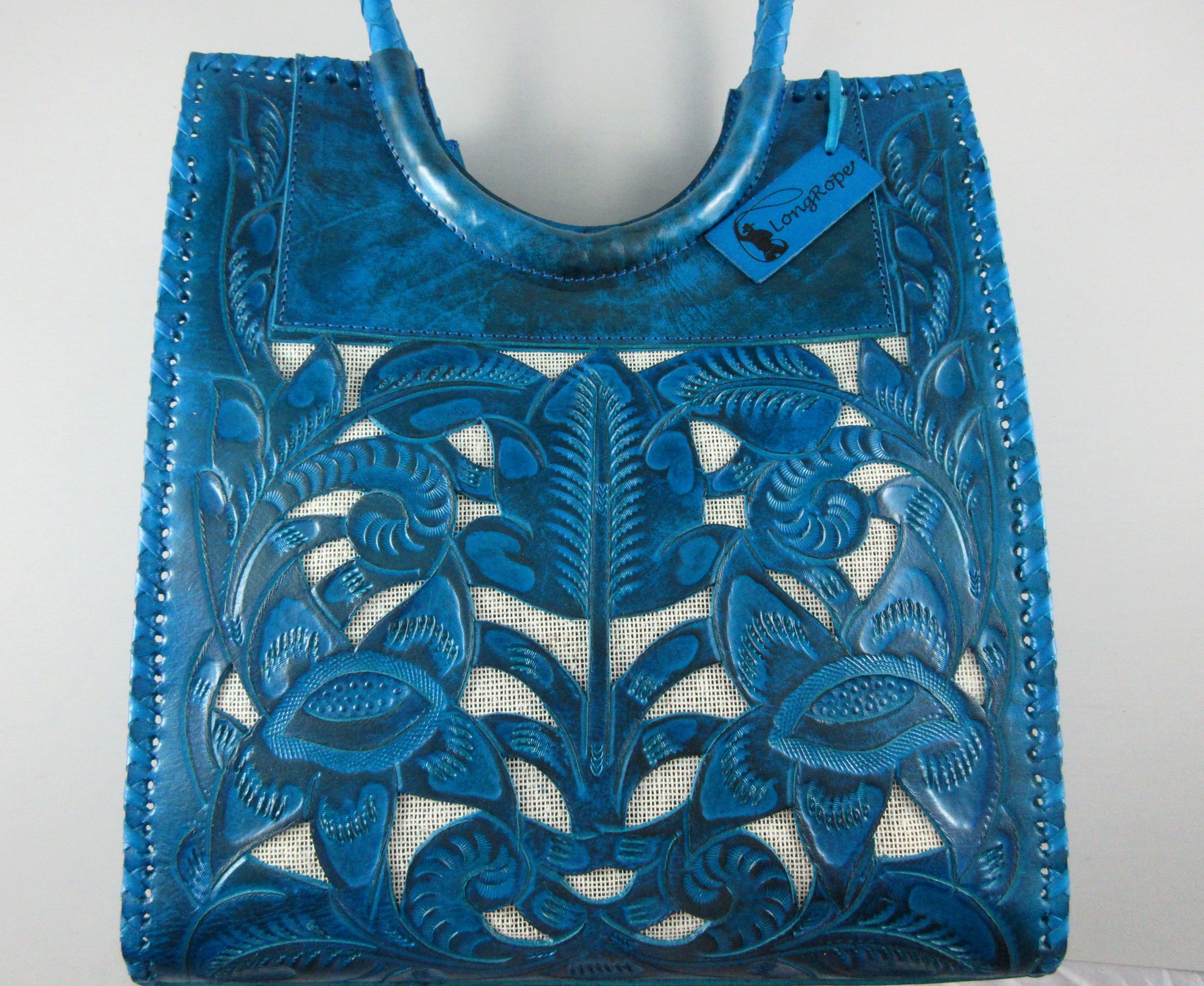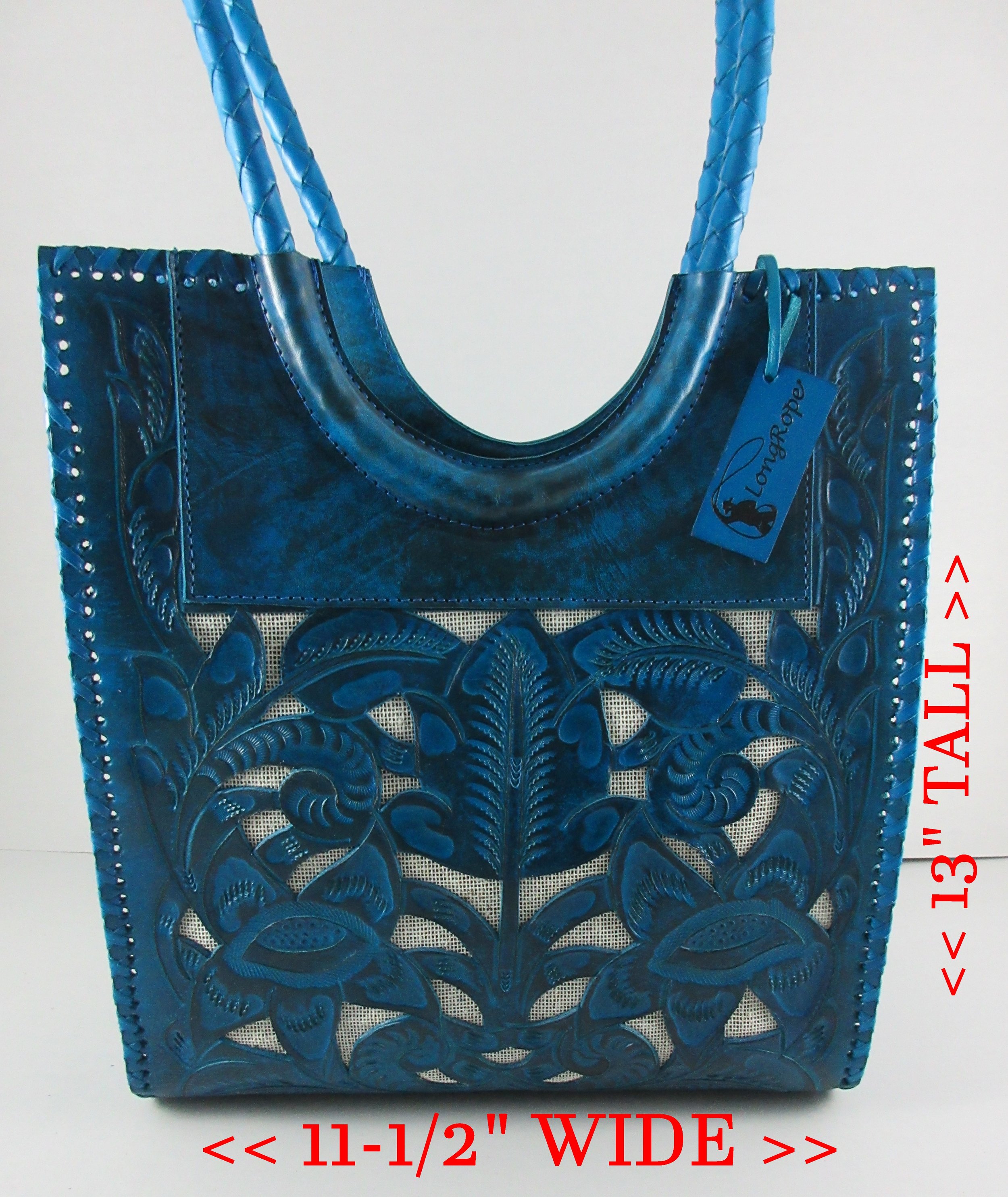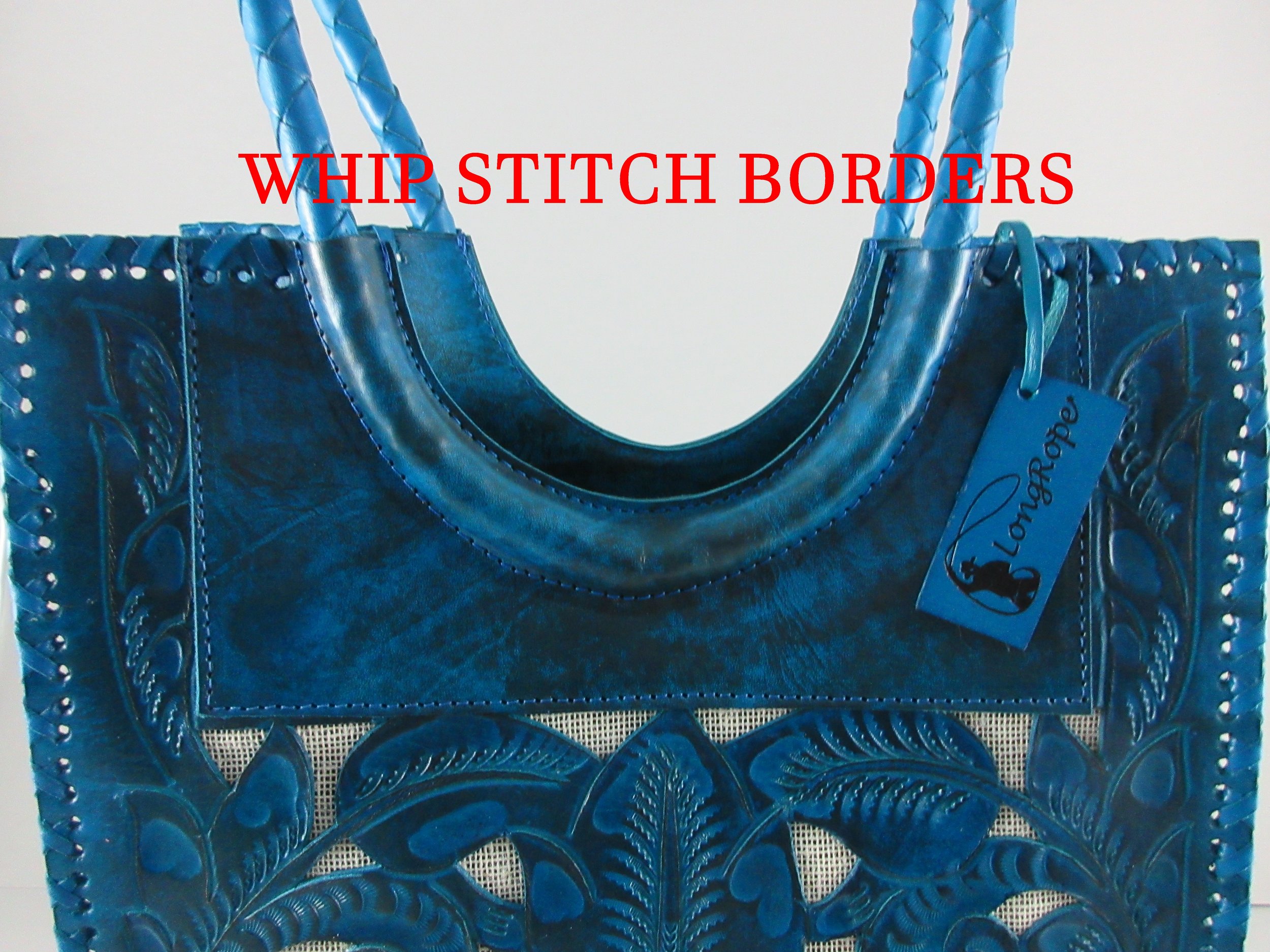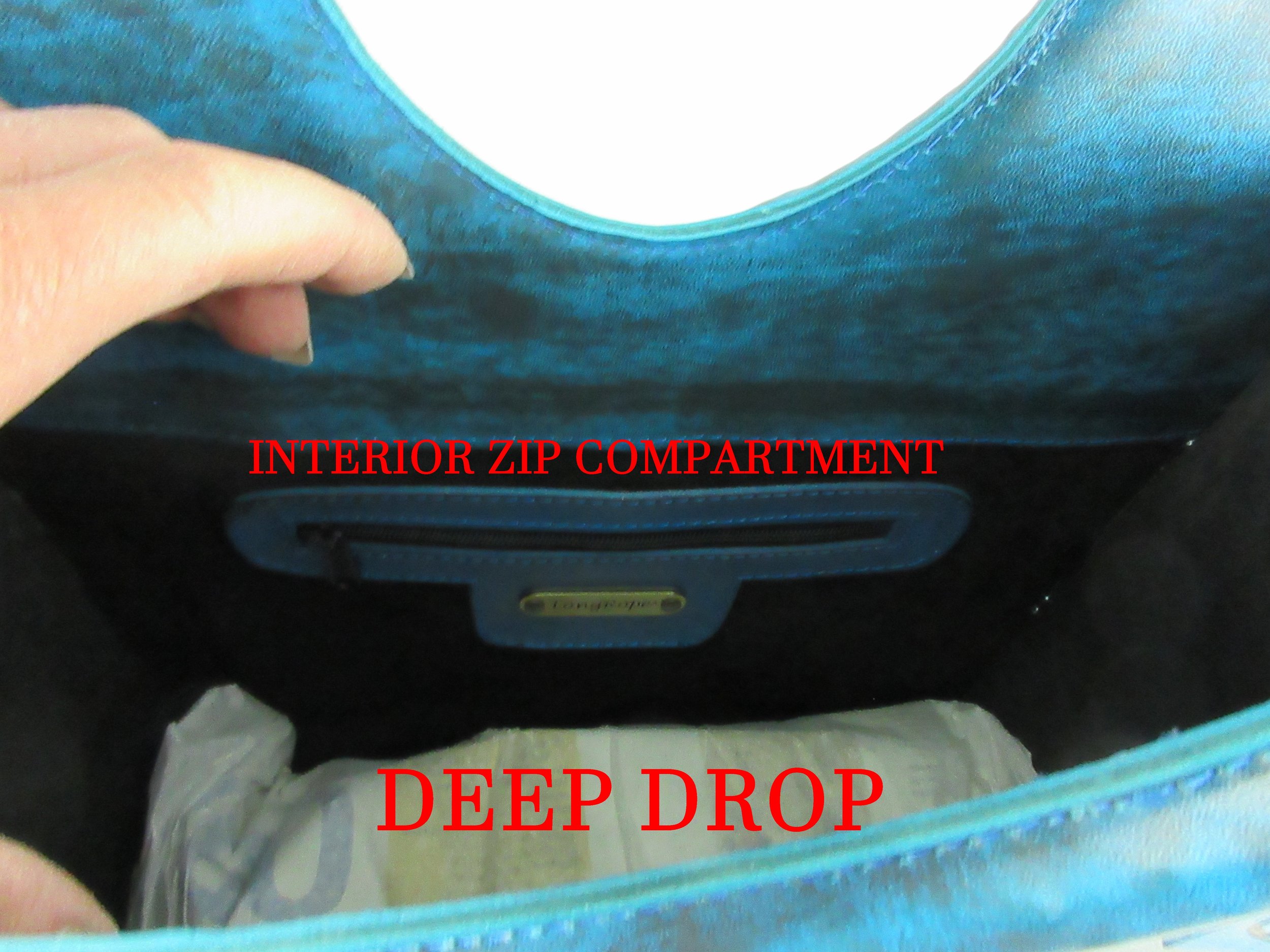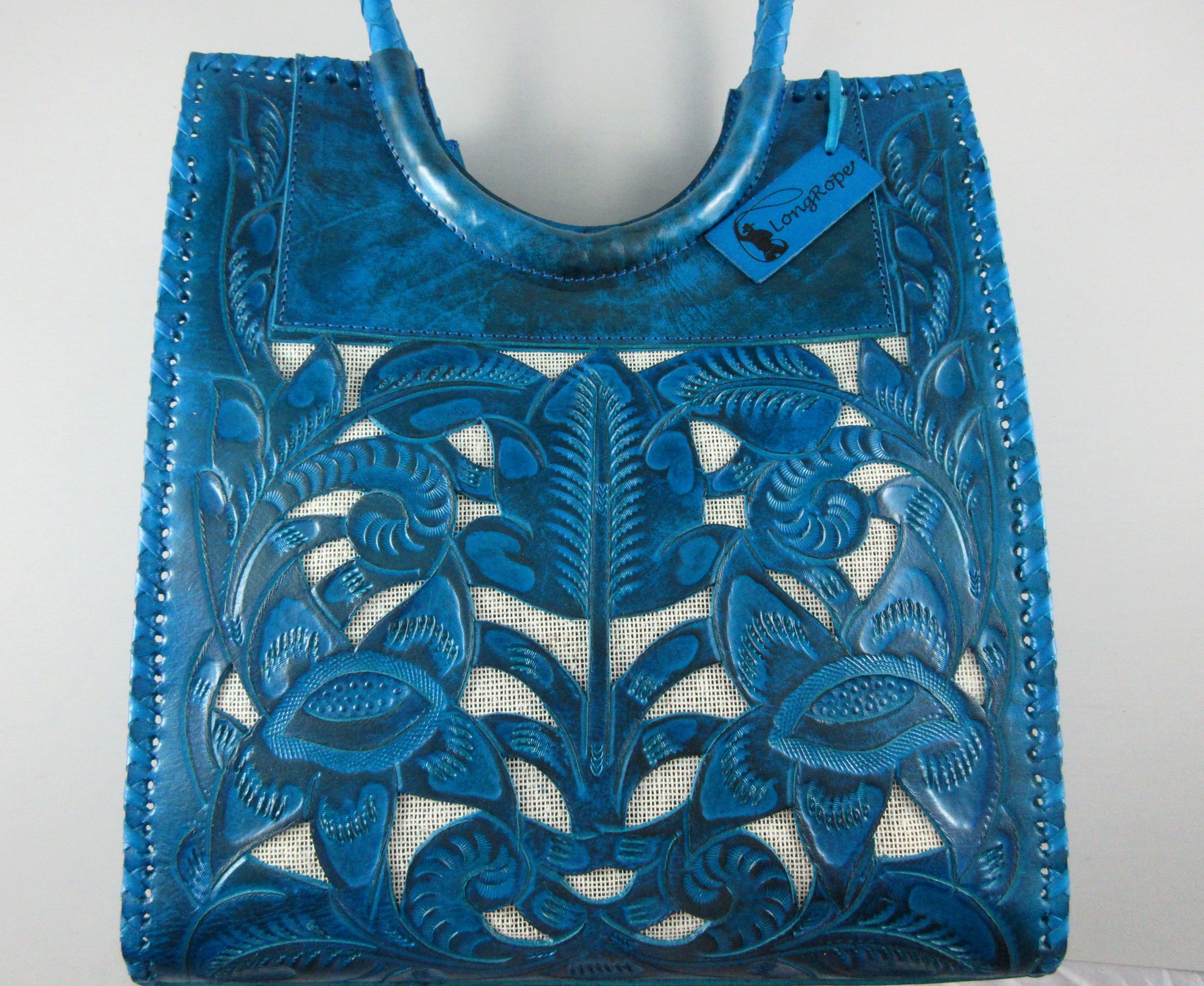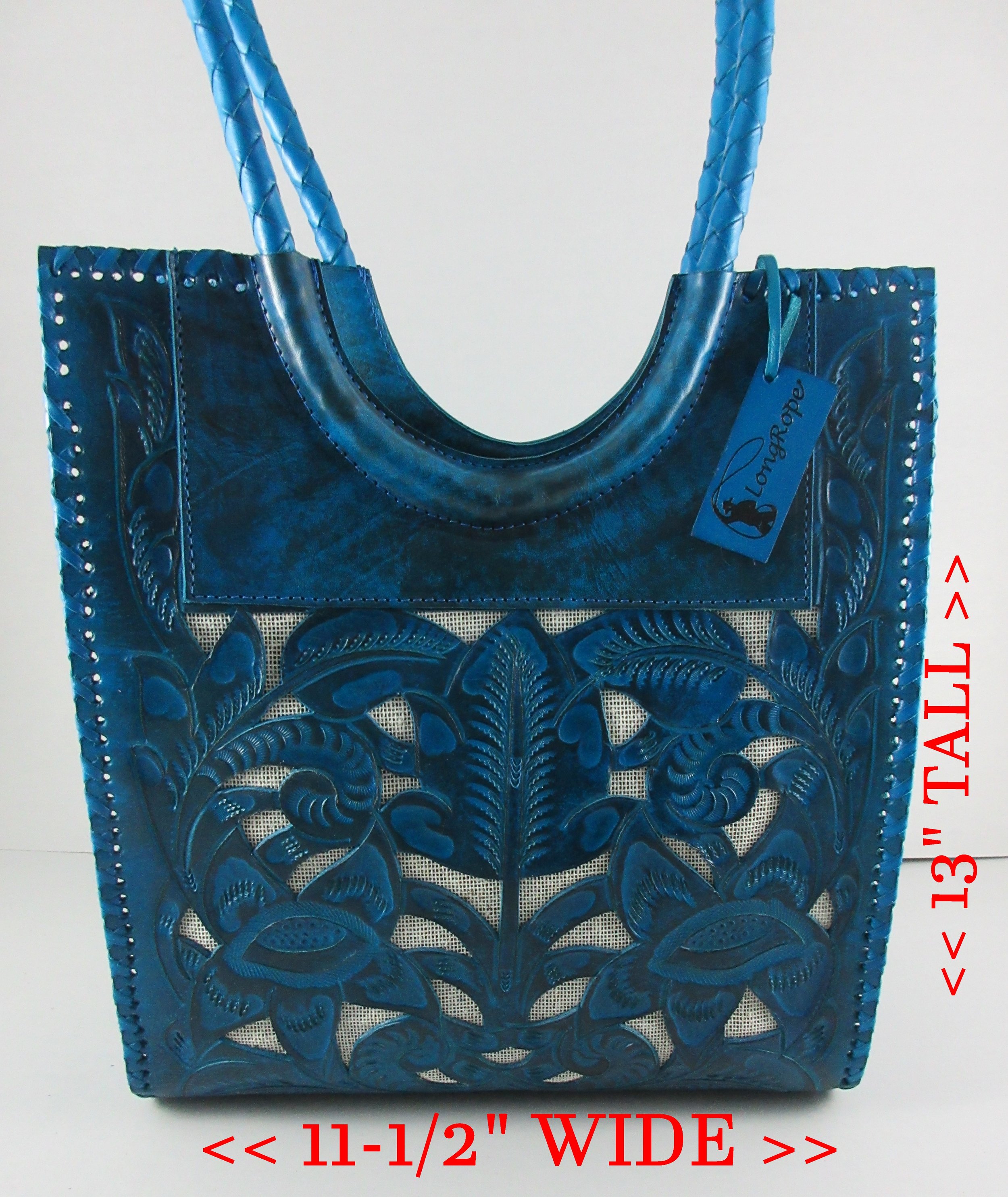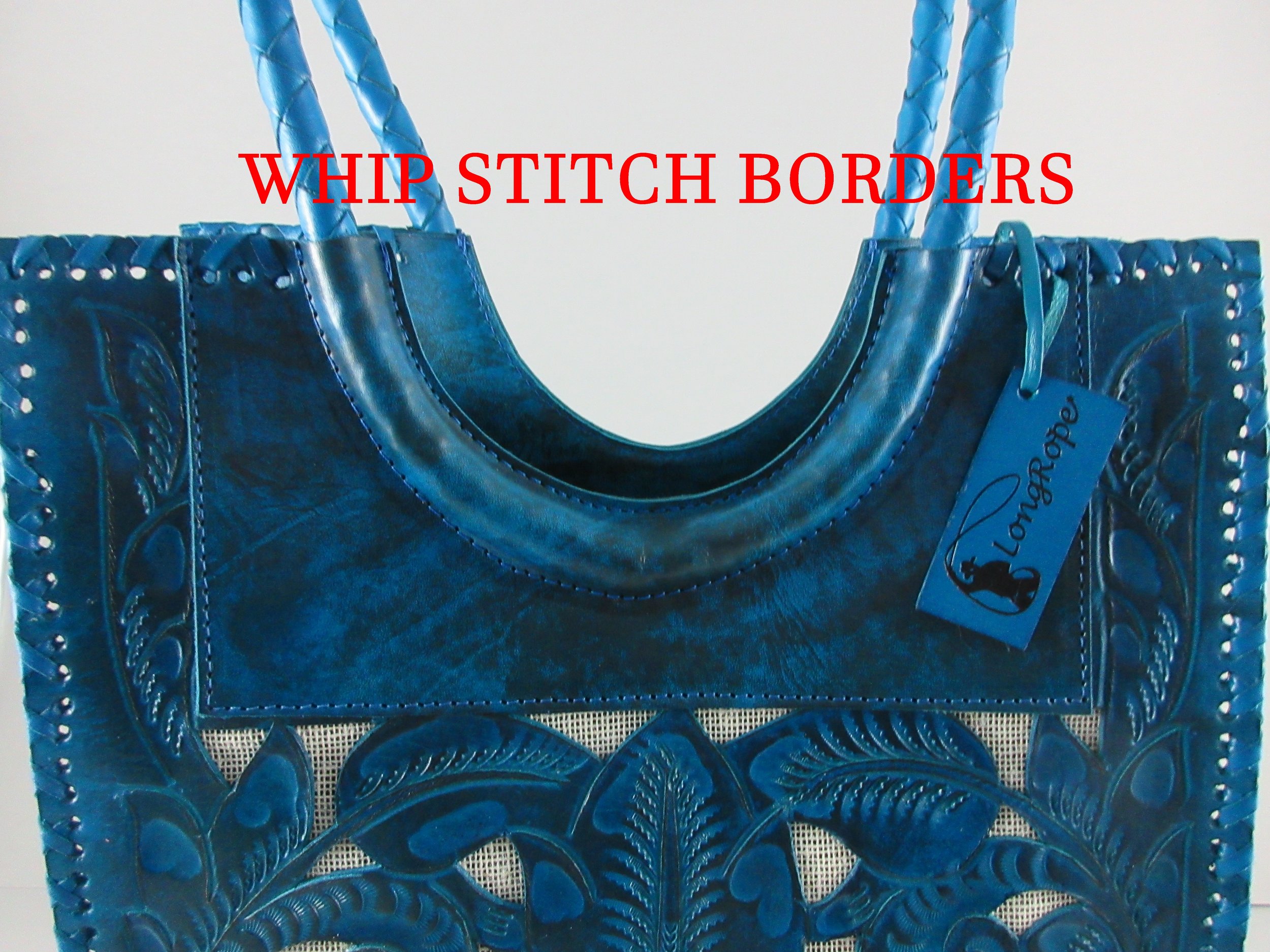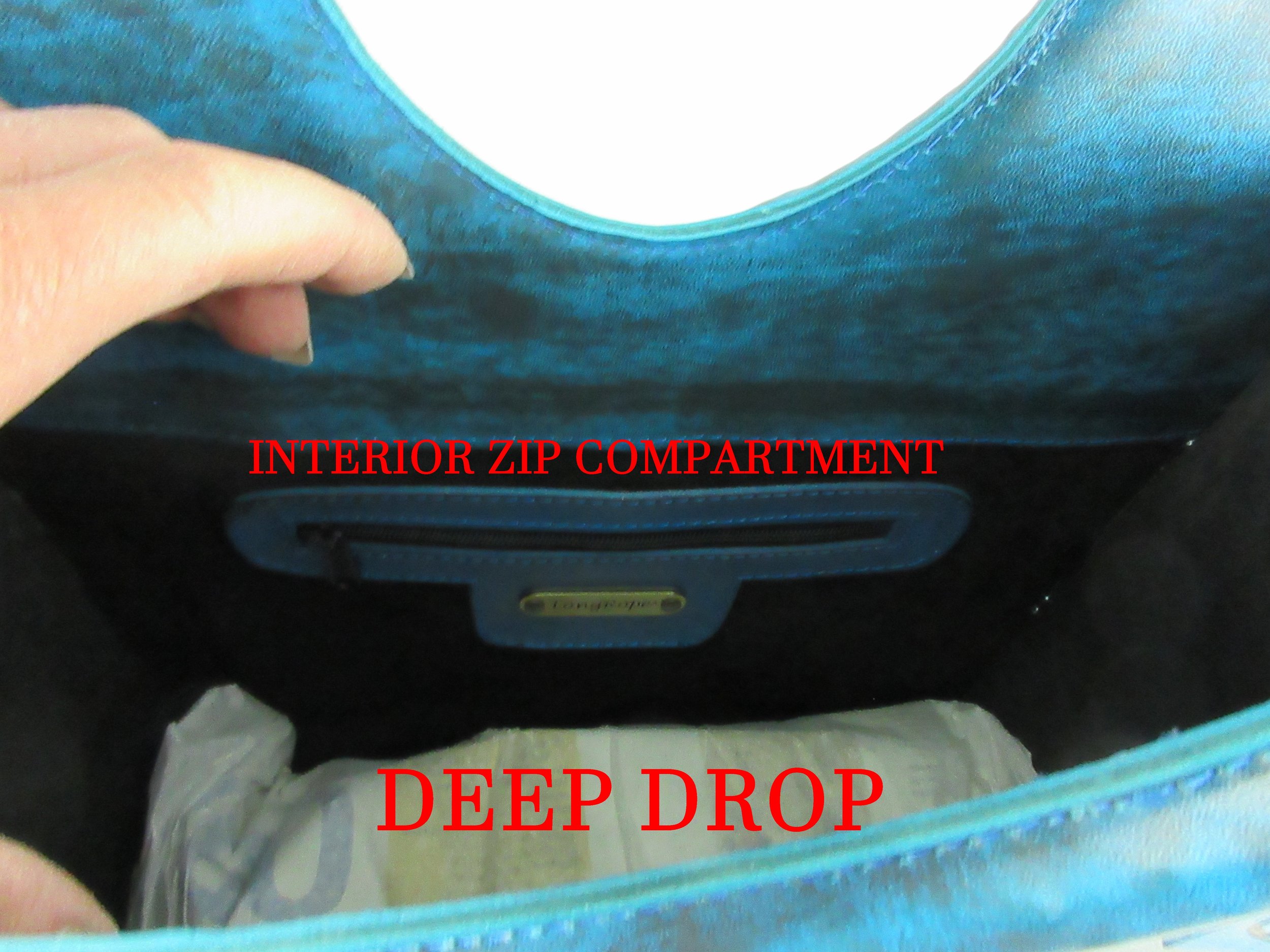 sold out
Mexican Cut Out Floral Design Over Jute ANTIQUE TURQUOISE Tooled Leather Purse
What you will get with this purse is,a beautifully made bag that is literally a work of Mexican art,with superb workmanship,where the tiniest detail is paid attention to, since quality is what this company out of Guadalajara Mexico is about.They not only take the time to design them with perfection,but they make purses with all these vibrant colors,that you just don't find often,if at all!
Made of a durable thick leather,this has been given a lightly blackened rub to give it more of a 'patinated', well aged look.The floral design is cut out & accentuated with a natural woven jute background,so it makes the design come to life.
The borders are all hand whip stitched,giving this a true western style southwest look.It is given tightly braided thick handles, that are made to stand the test of time.They are long enough to throw this over the shoulder or hand carry.It has a deep drop,so if you have a little or a lot,this will allow you to carry it all.The interior is not a cloth, one,but an all suede interior..
It is perfect to complete any Mexican,Western Cowgirl look & is perfect for the Artist as well,who can't live without color! Don't let the summer get away without this one,it is my only antique turquoise in this style..
MADE BY:Long Rope
MADE IN:Guadalajara Mexico
MATERIAL: Hand Tooled Leather/Brown Suede Fully Lined Interior/Natural Jute
TECHNIQUE:Hand Tooling,Braiding,Whip stitching, Machine Stitching,Hand Rubbed Dyed
COLOR: Hand Rubbed & lightly blackened 'ANTIQUE TURQUOISE'
PURSE LENGTH: 11-1/2" Wide
PURSE HEIGHT: 13" Tall
DEPTH: 5" (Relaxed)
STRAP DROP: 10-1/2" (To top of purse) (Non-Center)
INTERIOR ZIPPER COMPARTMENT MEASUREMENT: 6"
STYLE: Hand Held OR Shoulder Purse
ADDITIONAL FEATURES:CELL PHONE INTERIOR COMPARTMENT, 1 INTERIOR ZIPPED COMPARTMENT,
LABELED: LONG ROPE
STYLE: COWGIRL CHIC/MEXICAN/WESTERN/ARTISAN
**Please note**
Due to the fact that this is totally hand made & not made by machine made big manufactures,there may be slight variations inherit to the leather..