GUADALAJARA ANTIQUE TURQUOISE Tooled Leather Western Style Evening Clutch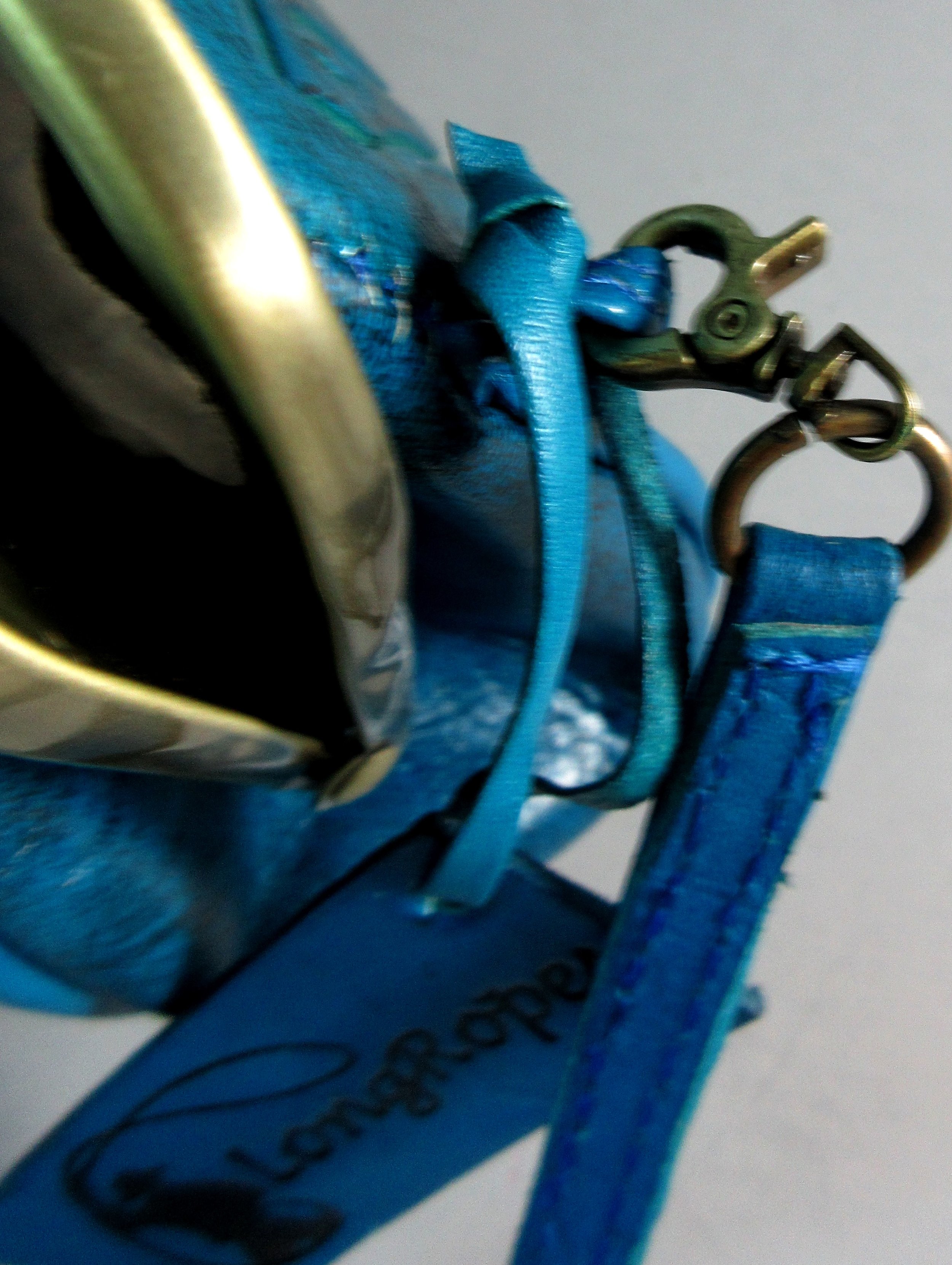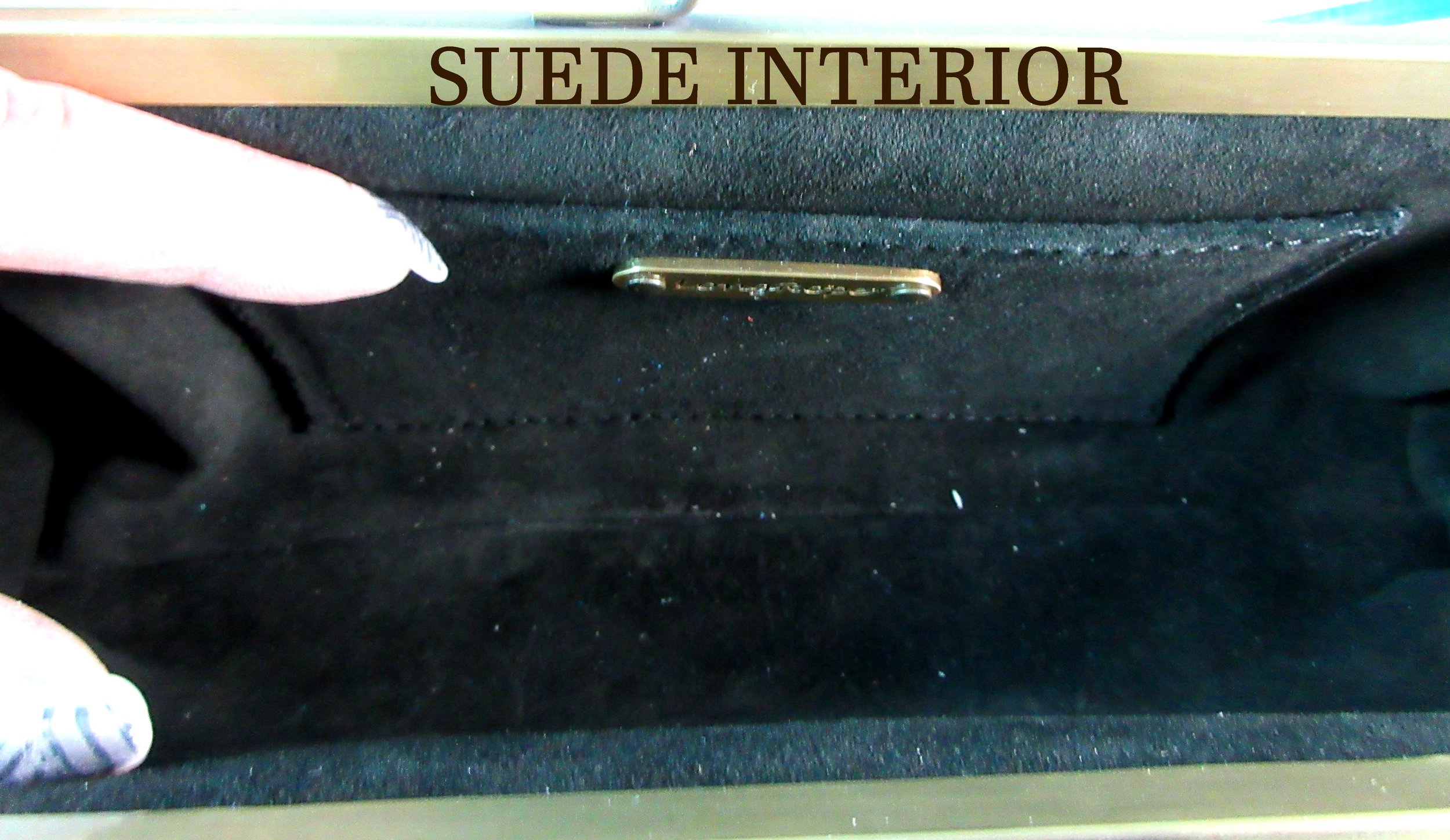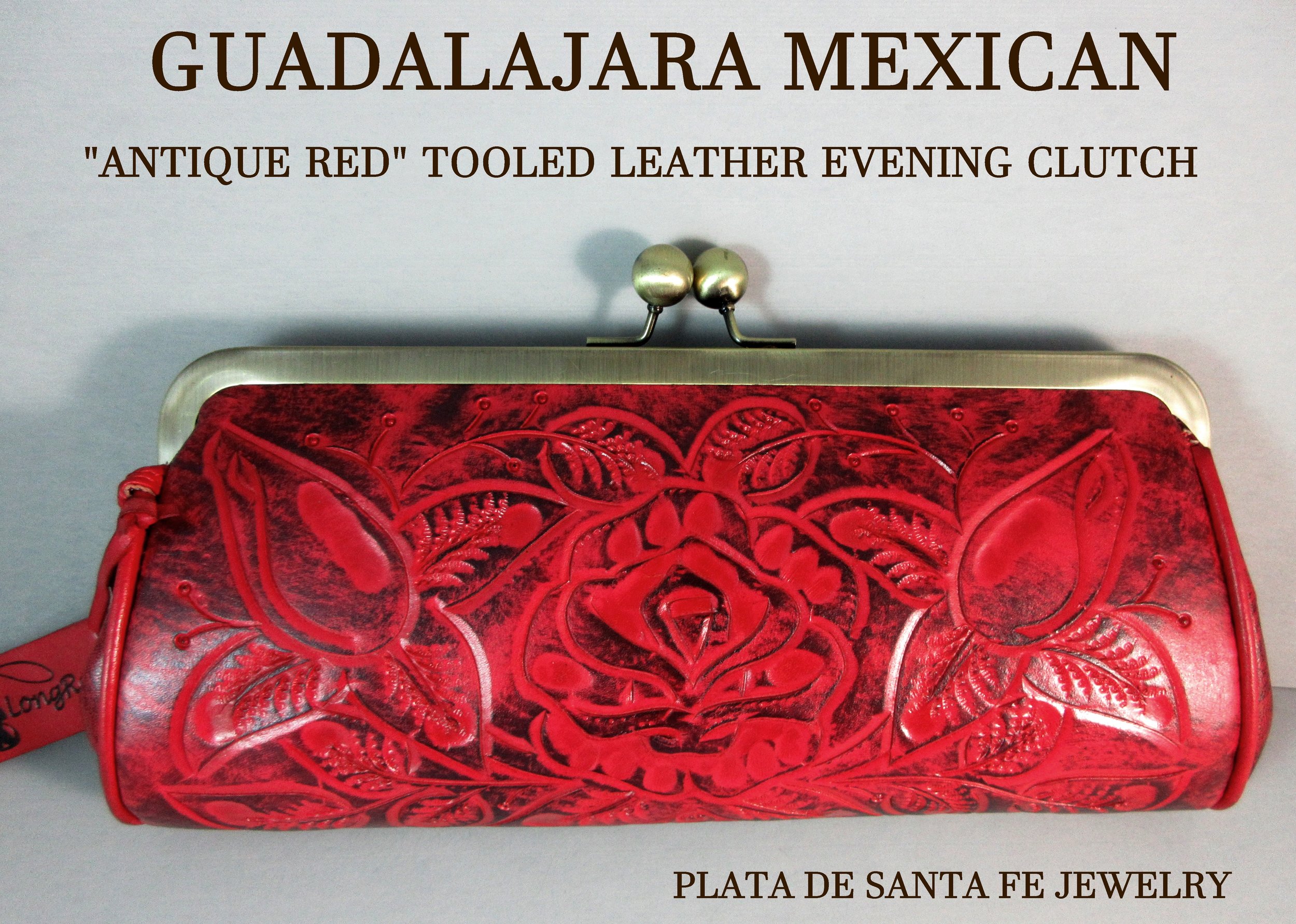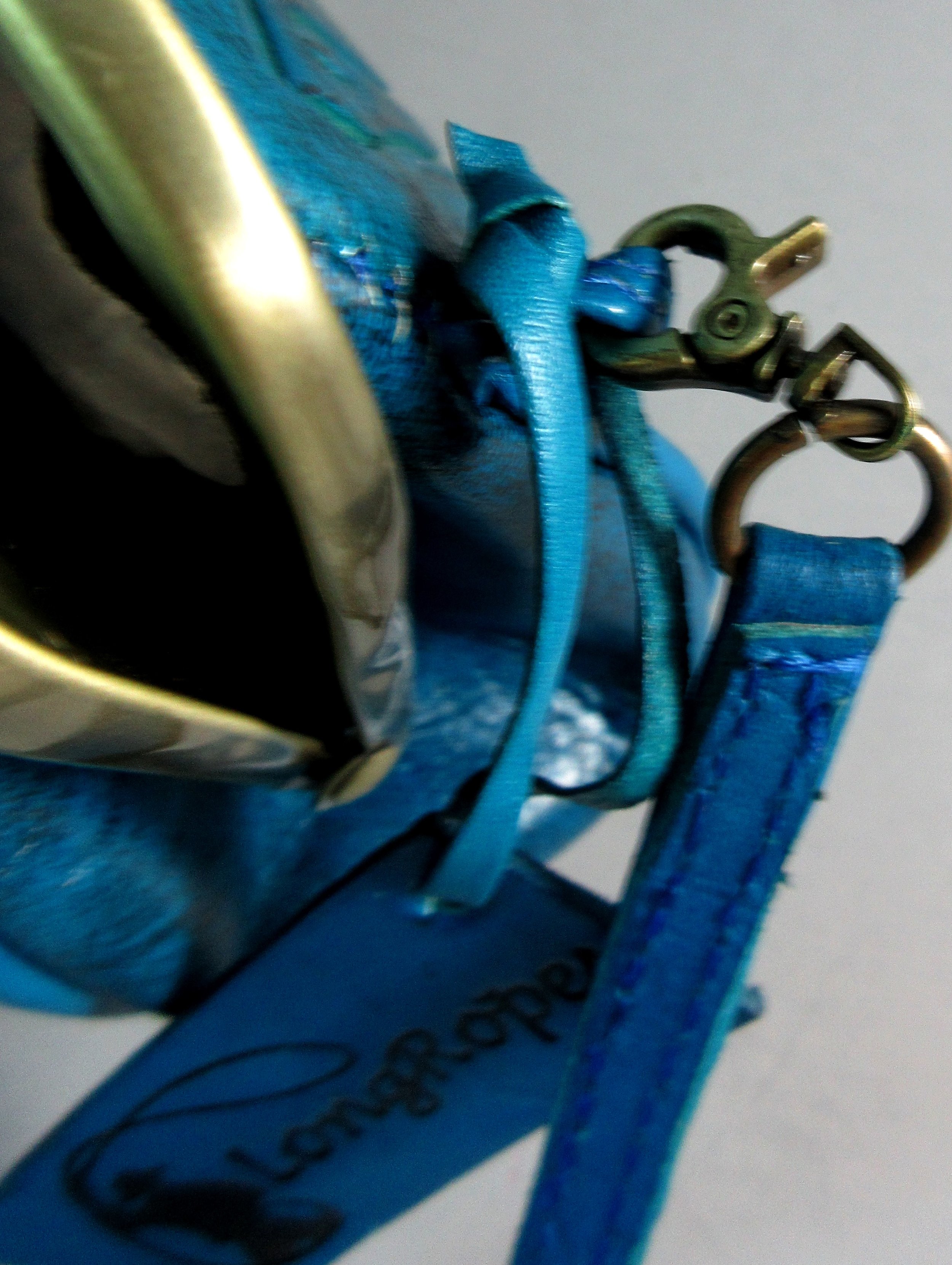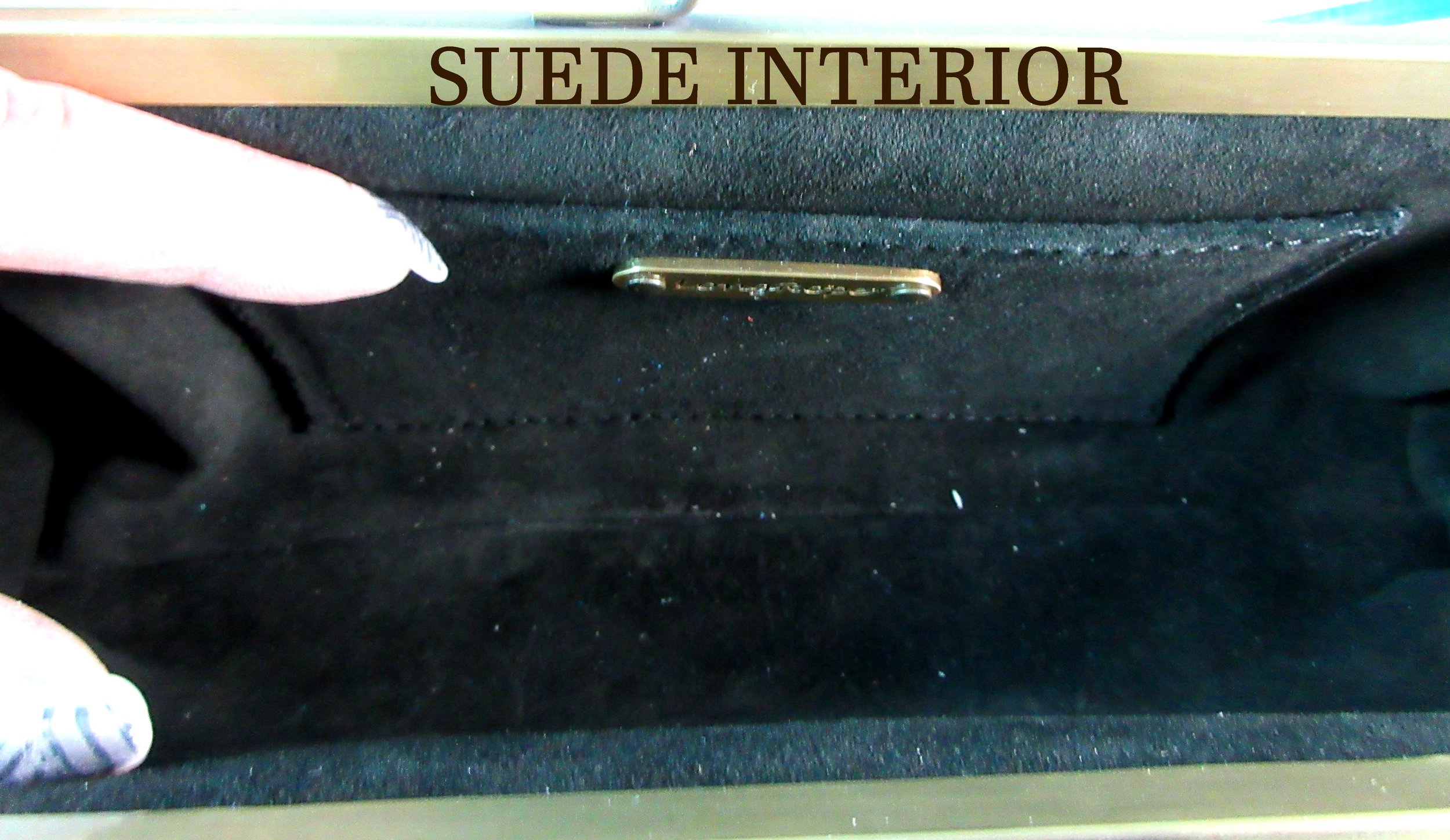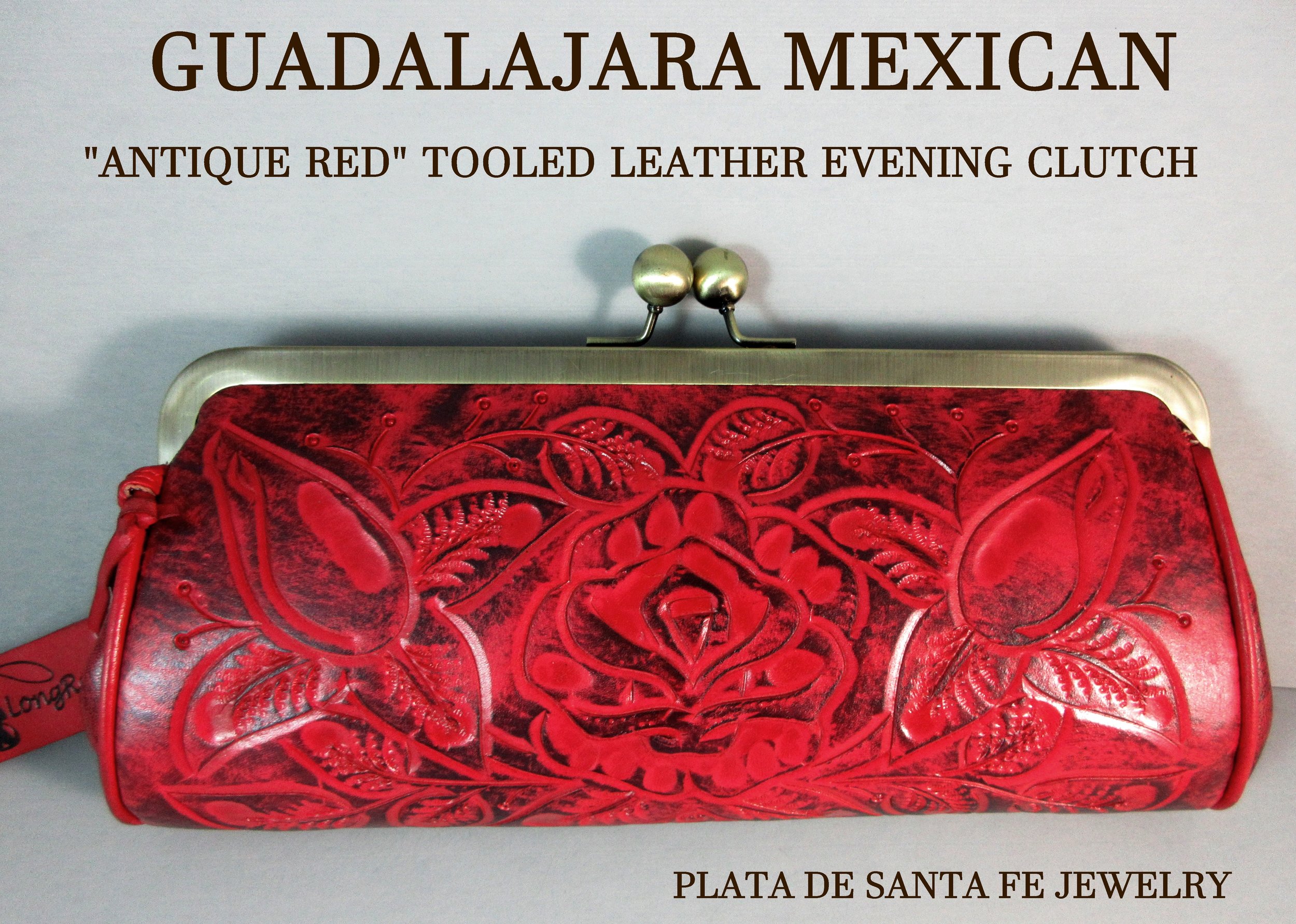 sold out
GUADALAJARA ANTIQUE TURQUOISE Tooled Leather Western Style Evening Clutch
Made in Guadalajara Mexico where the best tooled leather is produced.This particular company takes pride,seeing that everything that is made,is made with highest quality workmanship at all times.I am extremely choosy about what I carry & this company has never proved me wrong when it comes to a quality,upscale product! Their attention to detail is outstanding & very impressive.Not only do they make the best you will find,but produce these super colorful purses in a variety of styles that you just don't see that often..So if your a one who loves that true SW look,with a little added color,it is the perfect purse!
This has to be one of the most attractive,more elegant Western style, clutches you will get.. Called 'Antique Turquoise',this is hand applied color with a 'weathered' finished color.
It is super classy & is made with versatility.It can be hand held or used as a shoulder purse & comes equipped with a detachable strap & is given brass lobster clasps, that hook to the side loops for a easy on,easy off strap.(see photos)It is beautifully lined in suede & has an interior side pocket..Has brushed finish brass knobs for closure.
The size is great when you don't have much to carry & is shallow enough so you can locate what you need. Attach the strap & throw this over your shoulder while your out shopping or for a day at work.. Detach when you have that 'Fund Raiser' event you have to attend or carry to the play,elegant dinner or any time you want that elegant western look..
Whether your look is Western,Mexican or Artisan,it will be the perfect addition!
MADE BY:Long Rope
MADE IN:Guadalajara Mexico
MATERIAL: Hand Tooled Leather/Black Suede Fully Lined Interior
TECHNIQUE:Hand Tooling, Machine Stitching,Hand Rubbed Dyed
COLOR:"Antique Turquoise"
PURSE LENGTH: 12" Wide
PURSE HEIGHT: 5" Tall
DEPTH: 2-1/4" (Relaxed)
STRAP LENGTH: 11"(Detachable)
FEATURES:Hand Held OR Shoulder Purse
ADDITIONAL FEATURES: 1 INTERIOR COMPARTMENT,
LABELED: LONG ROPE
STYLE: COWGIRL/MEXICAN/WESTERN
EVENING STYLE
CLUTCH
**Please note**
Due to the fact that this is totally hand made & not made by machine made big manufactures,there may be slight variations inherit to the leather.