KurtMen GUADALUPE Turquoise Italian Leather Studs Front Flap Fiesta Fringe Crossbody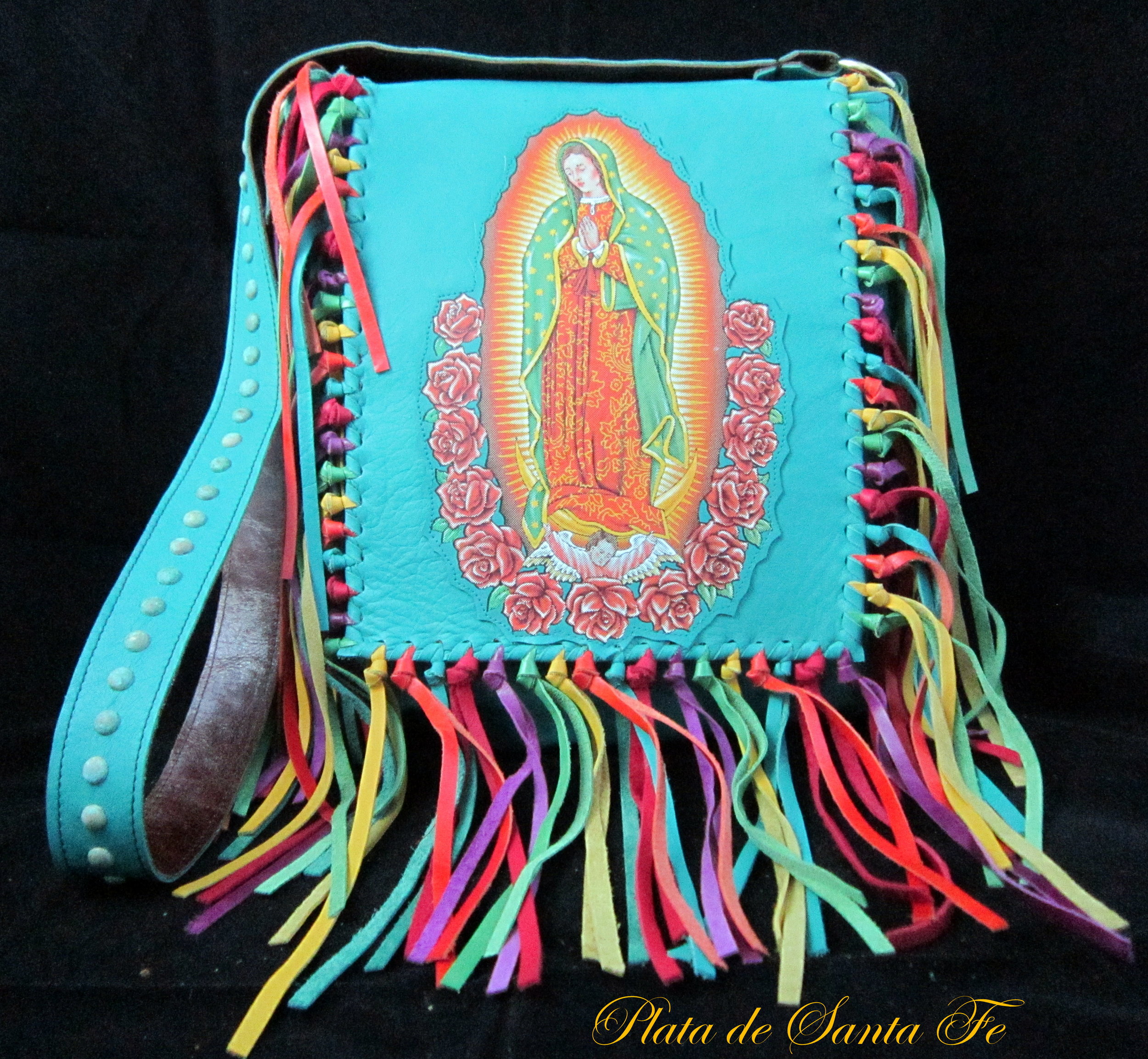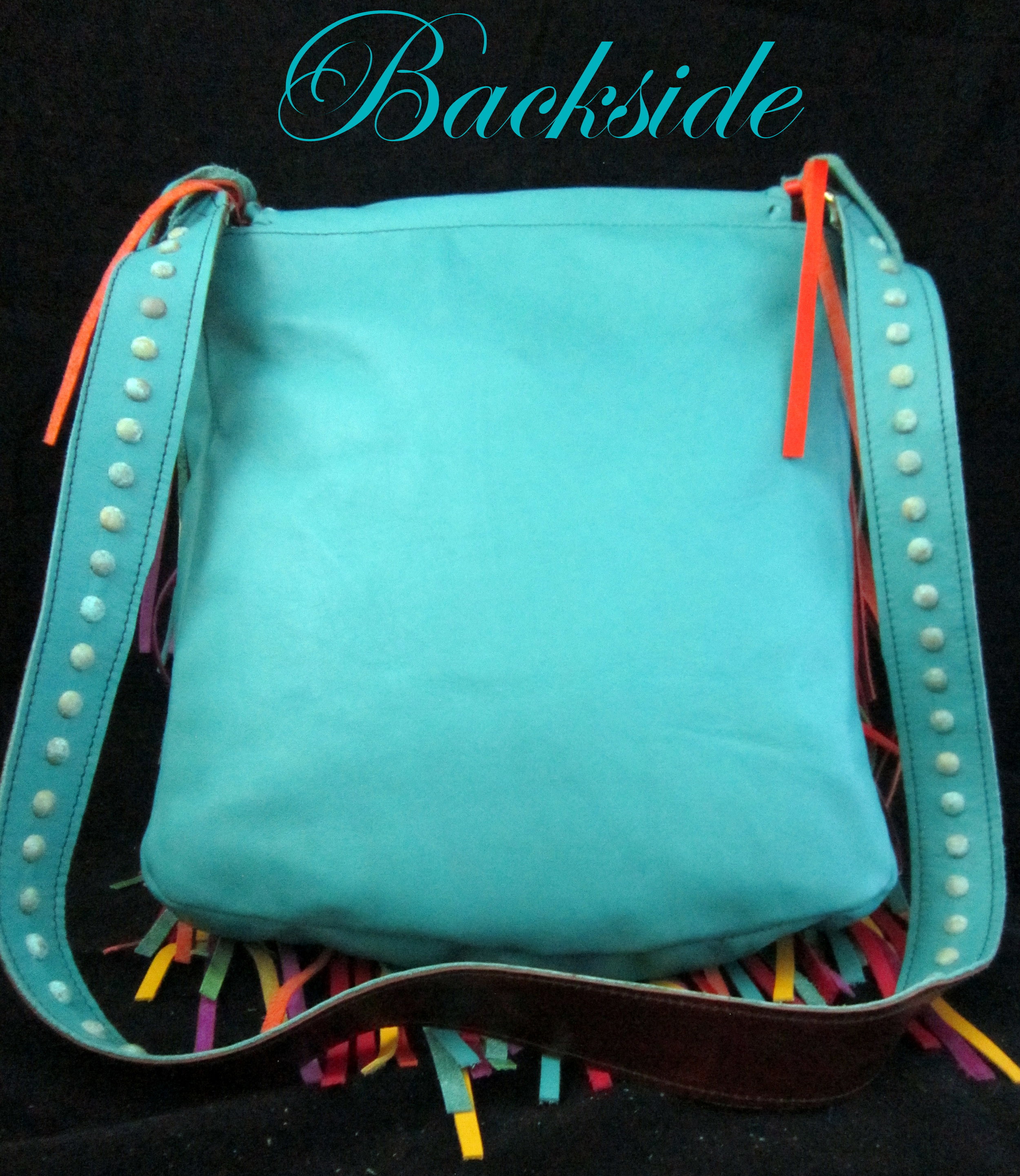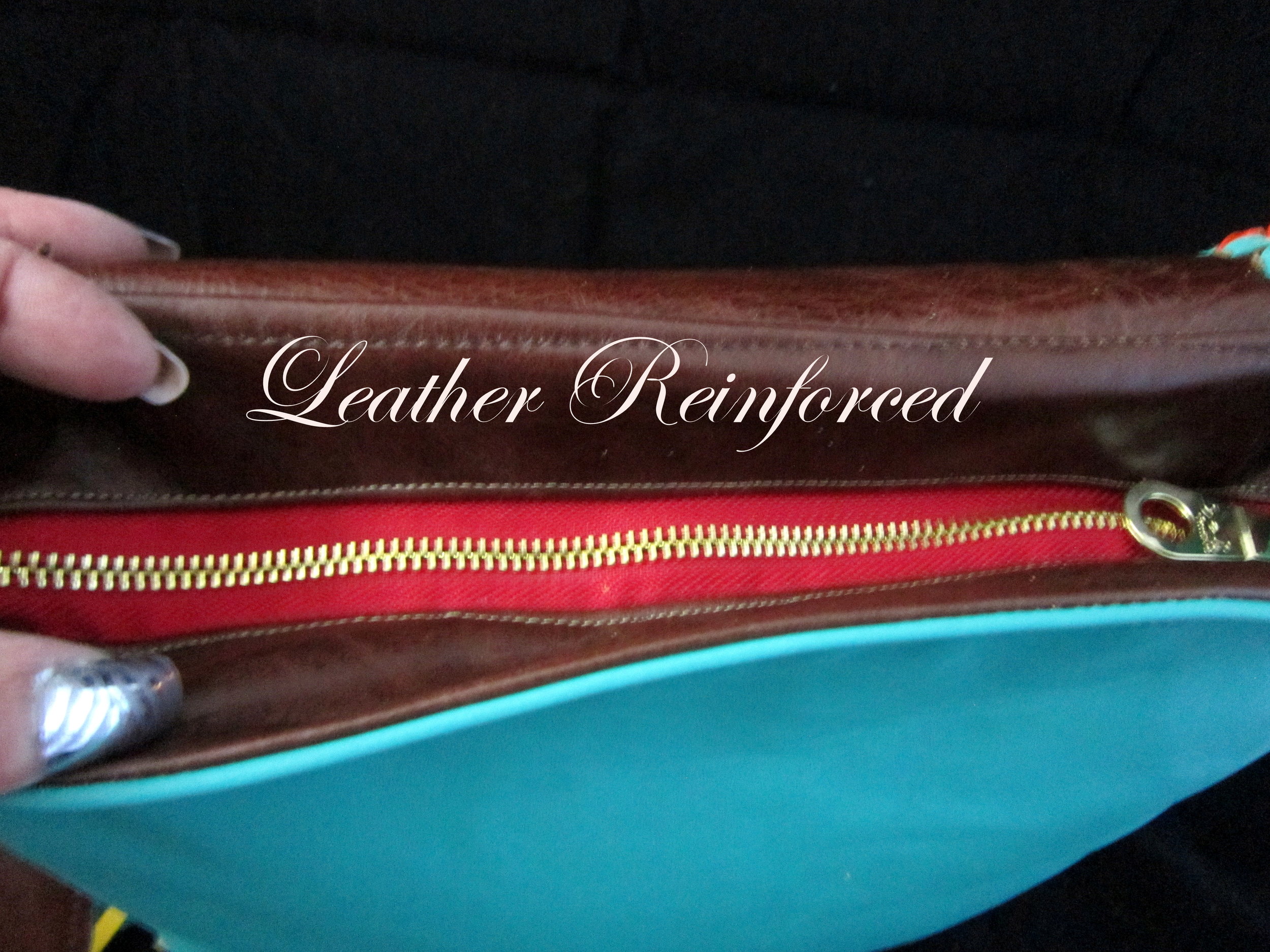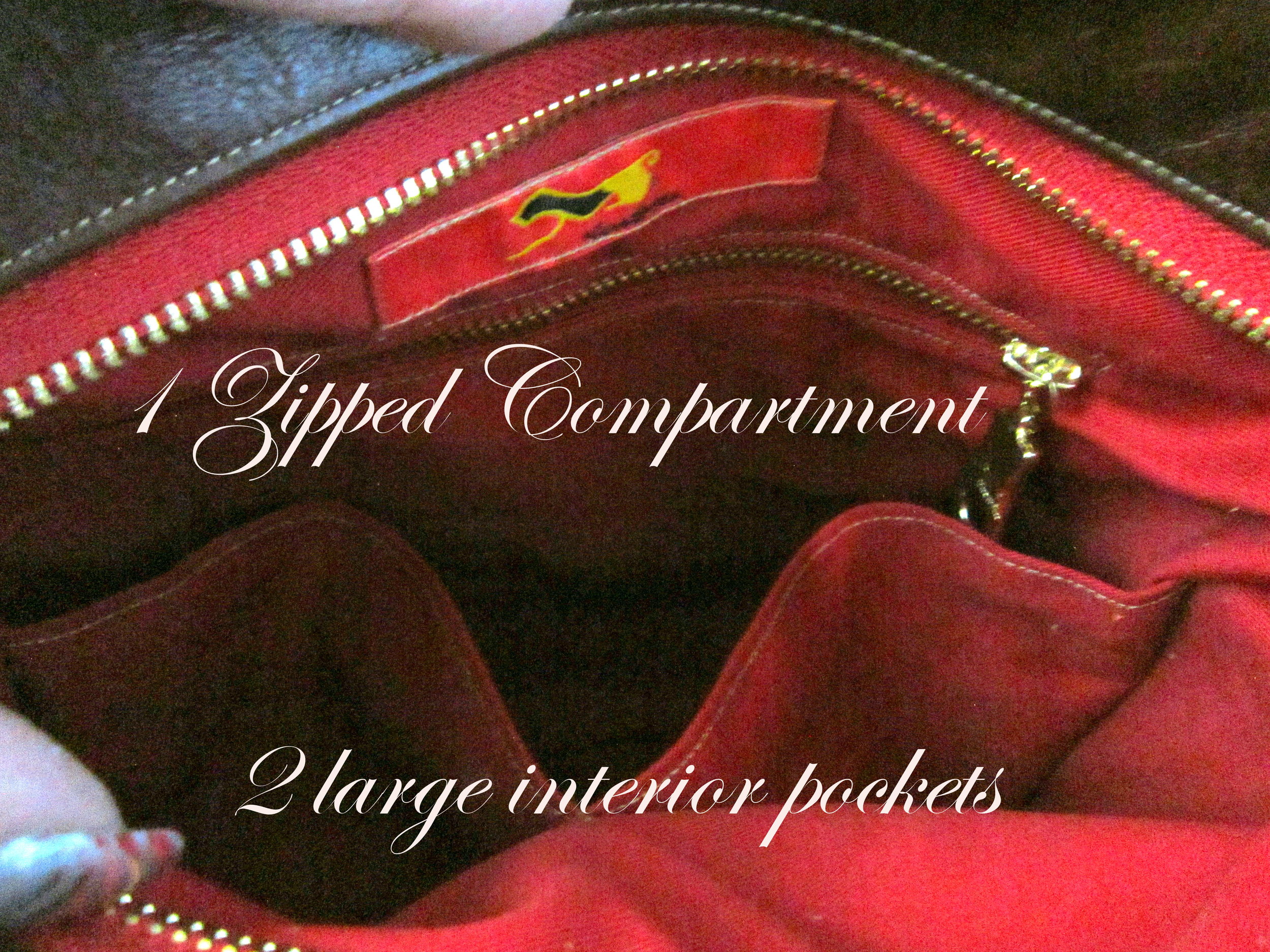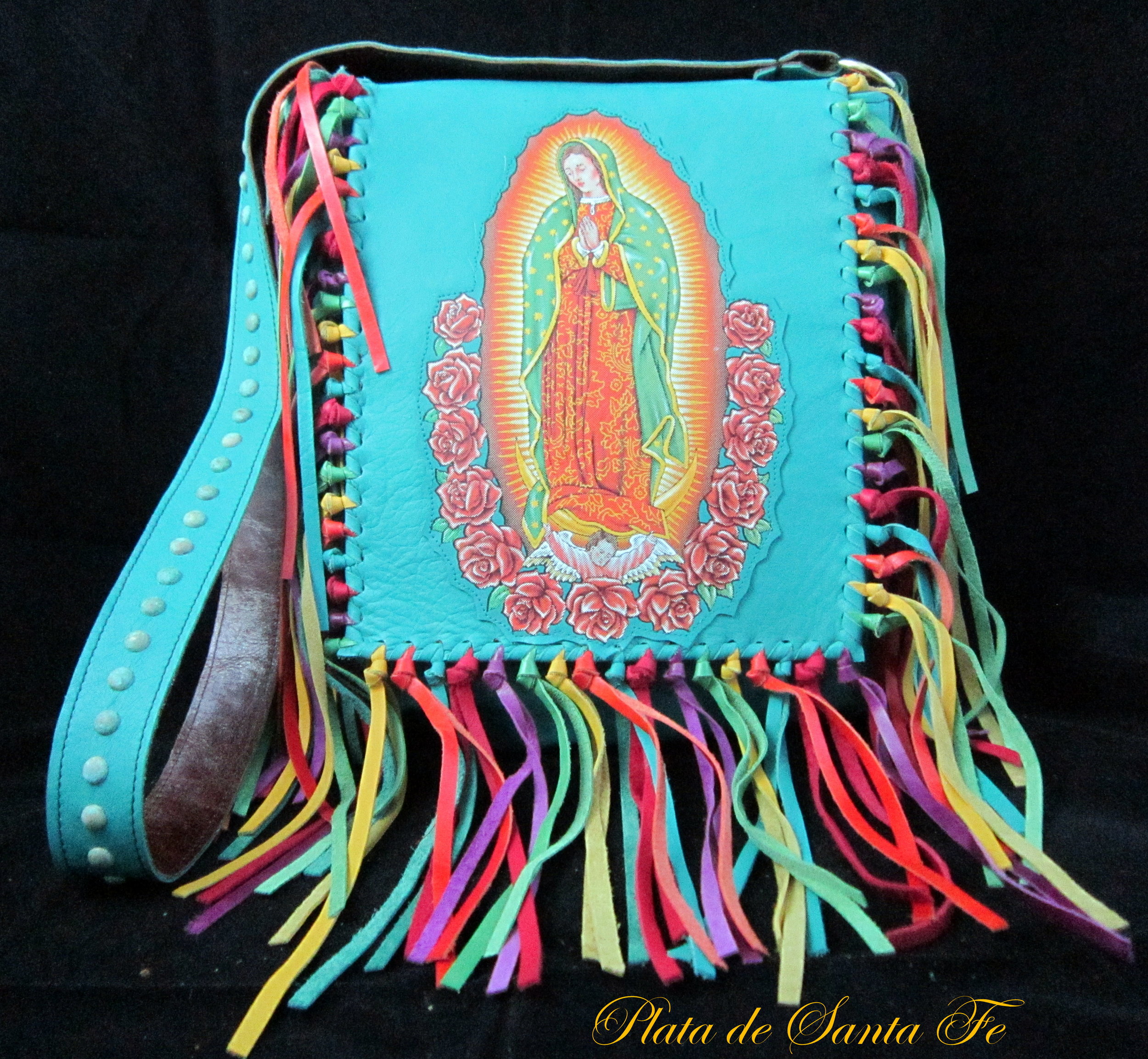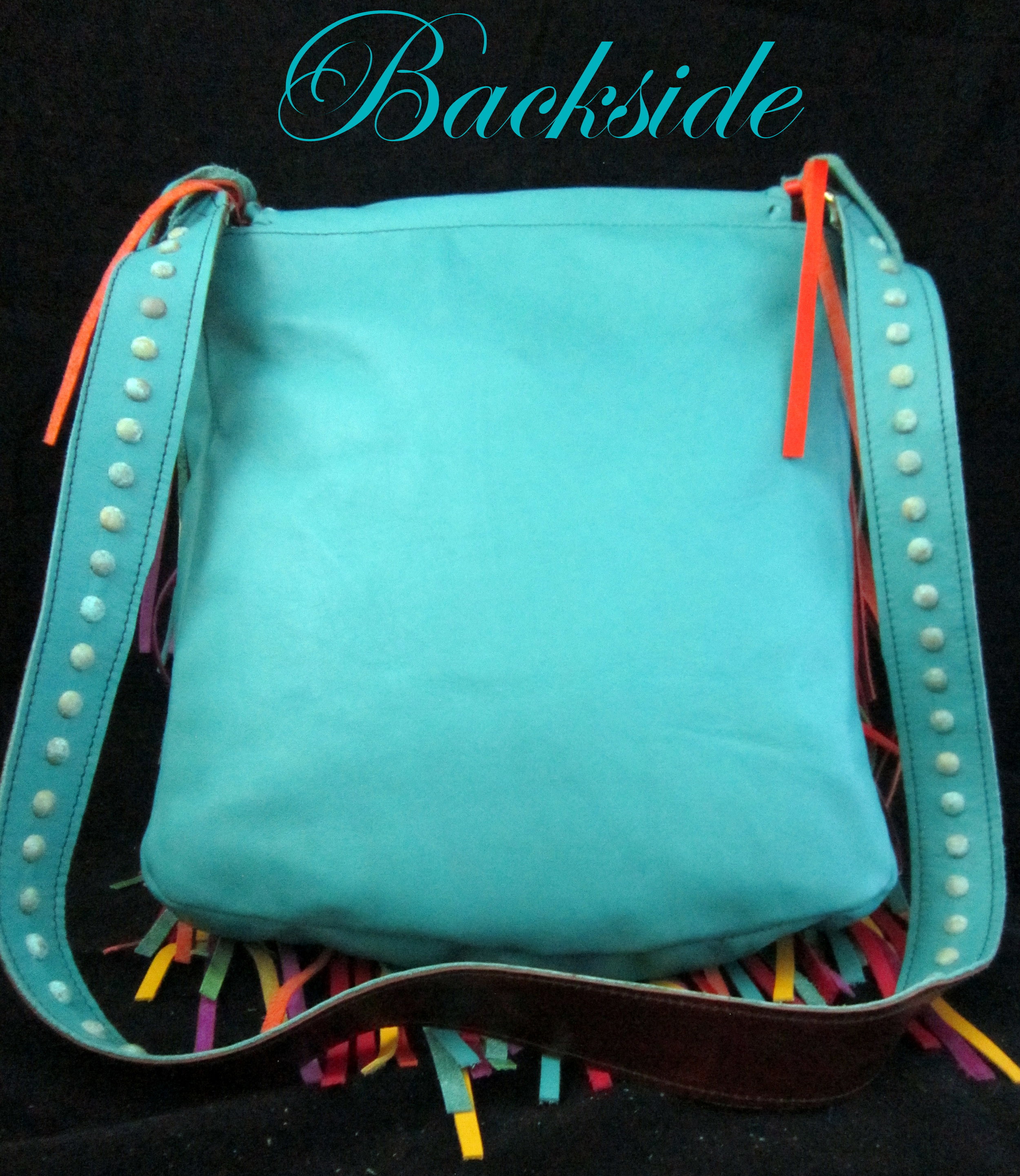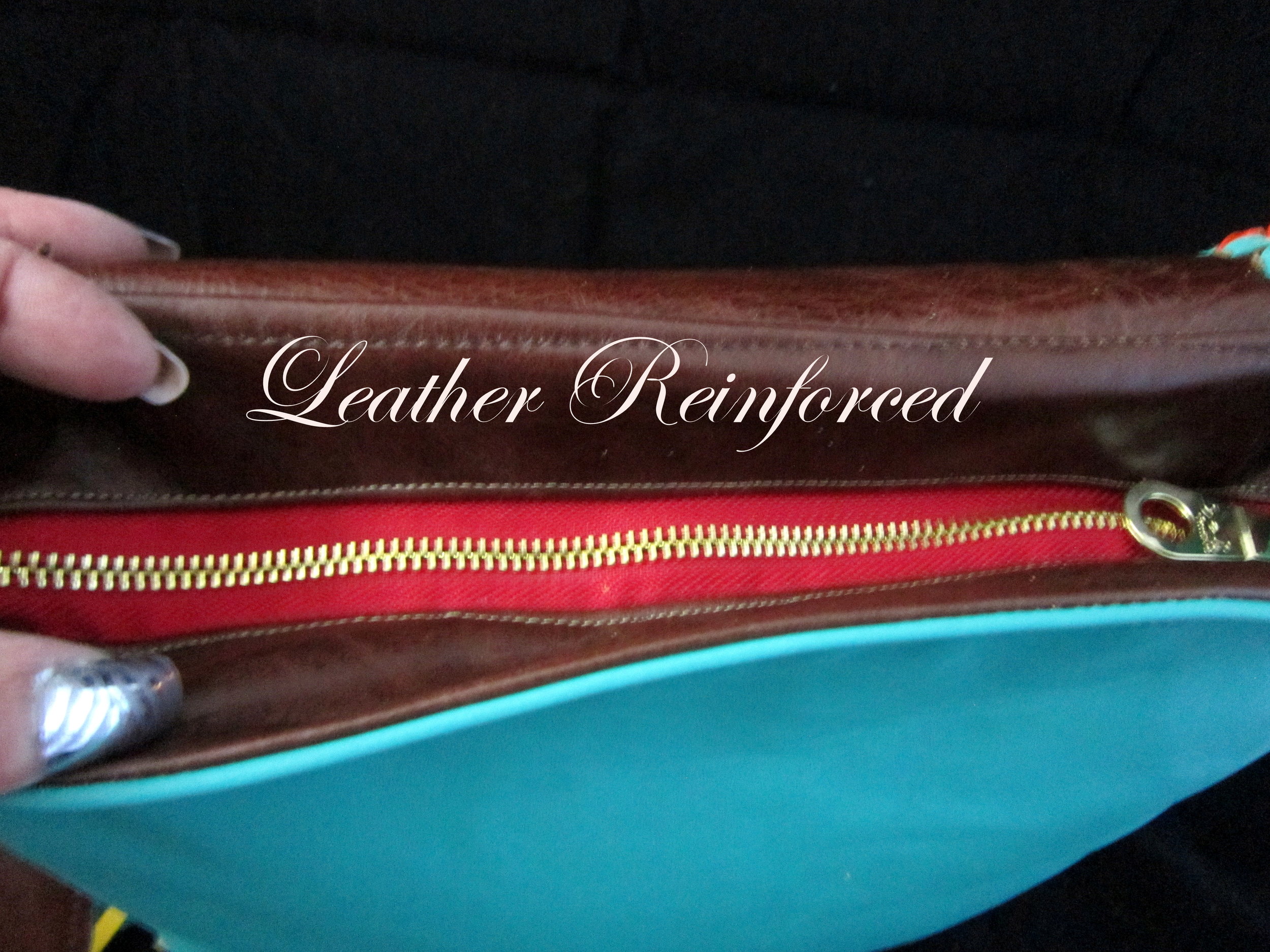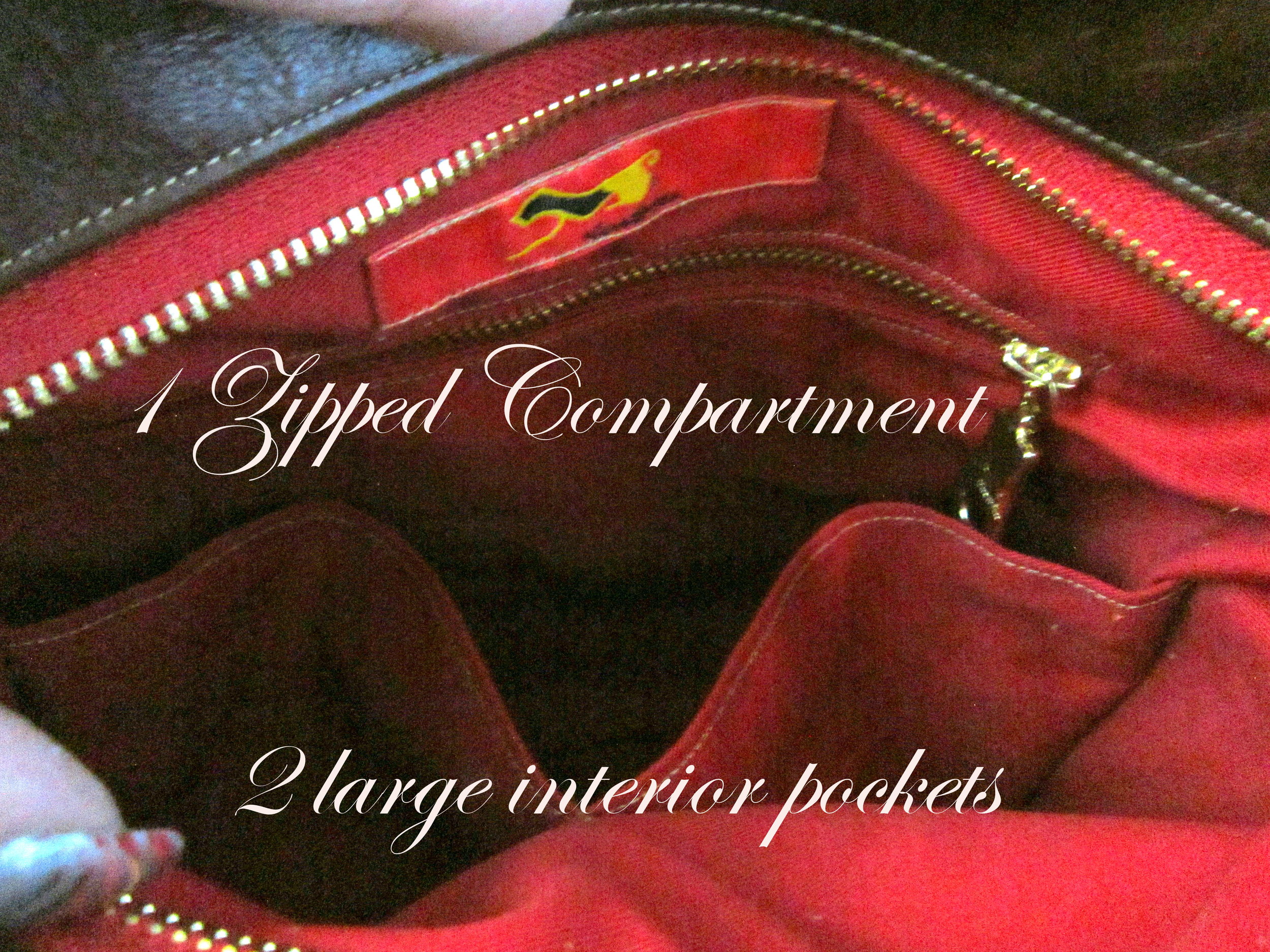 KurtMen GUADALUPE Turquoise Italian Leather Studs Front Flap Fiesta Fringe Crossbody
The large iconic Nuestra Señora de Guadalupe sits face front, on top of a frontal flap that lifts open to get in the purse.The flap helps to keep your things more safer when you are out shopping,walking,traveling.. The strap has a nice wide width,so it keeps it on the shoulder with much more comfort.
The interior is fully lined with red cloth &
has 2 large separate interior pockets(cell phone,etc) & one zipped compartment.The straps are overlapped through the circular metal rings & stitched over the rings for security..

KurtMen calls this purse,the "Traveler" & for good reason!! It has the perfect 'over the shoulder' /crossbody strap length, so when you are out shopping, carrying a baby,traveling or wanting to keep it close for safety,this will allow you to keep your hands free!
 

Made by:KurtMen
Purse Height:13" Tall
Purse Width:12" Wide
Fringe Length:8"Range
Strap Measurement:20" Drop (measured on one side)
Strap Width: 1~3/8"