ROJA~ Fall 2018~ Beautifully Embroidered ~Black~ "ANTOINETTE COVER UP"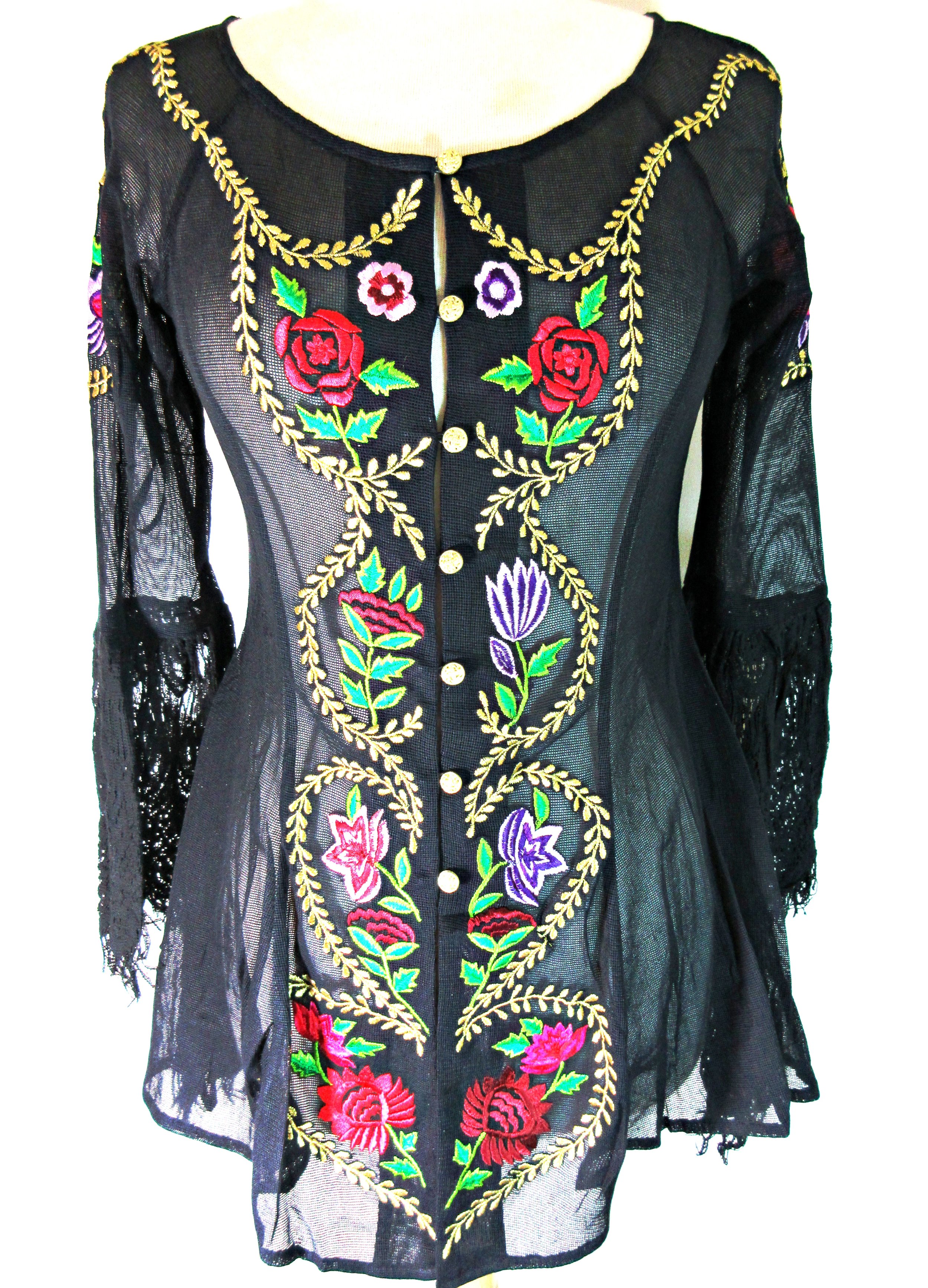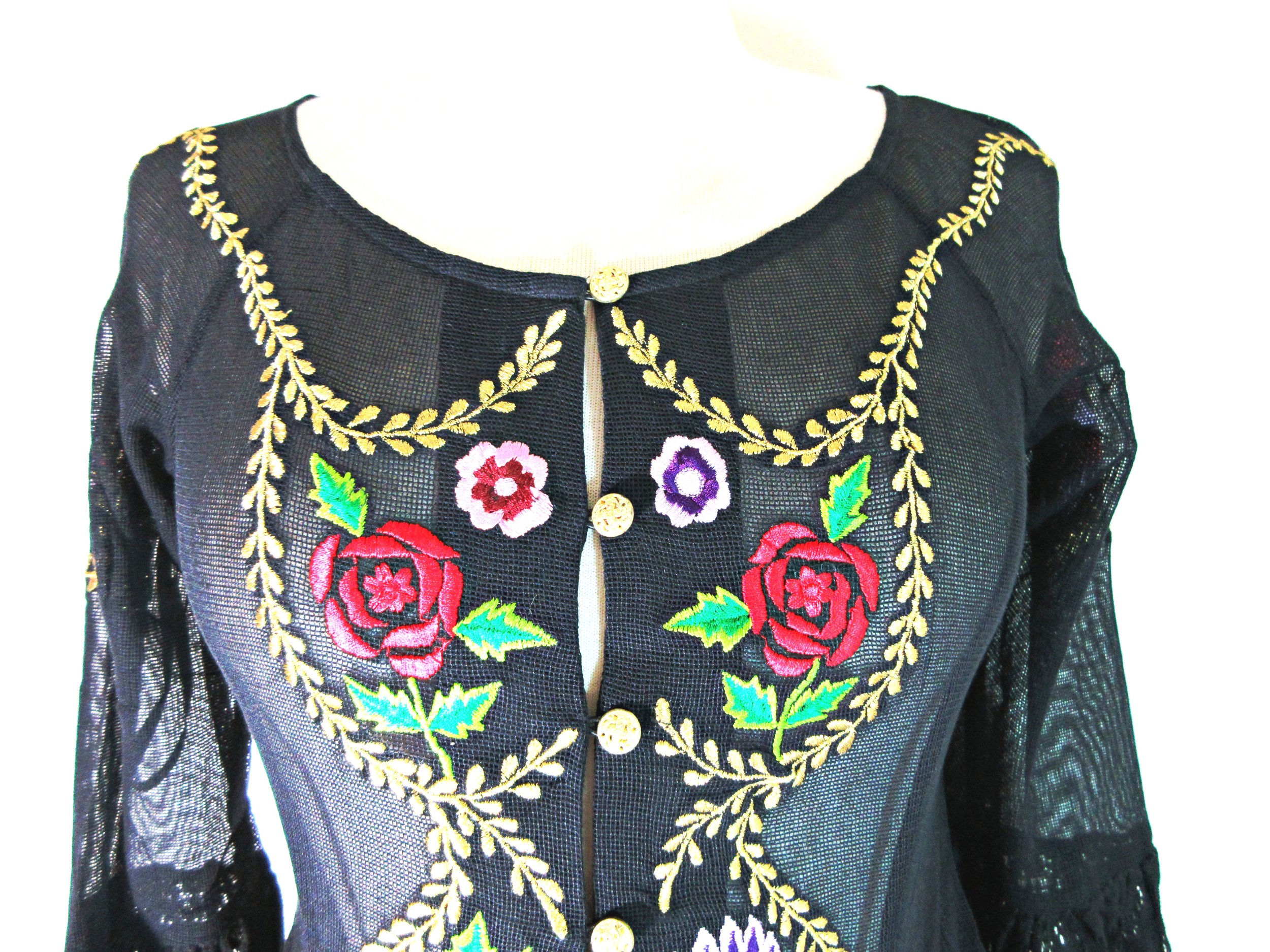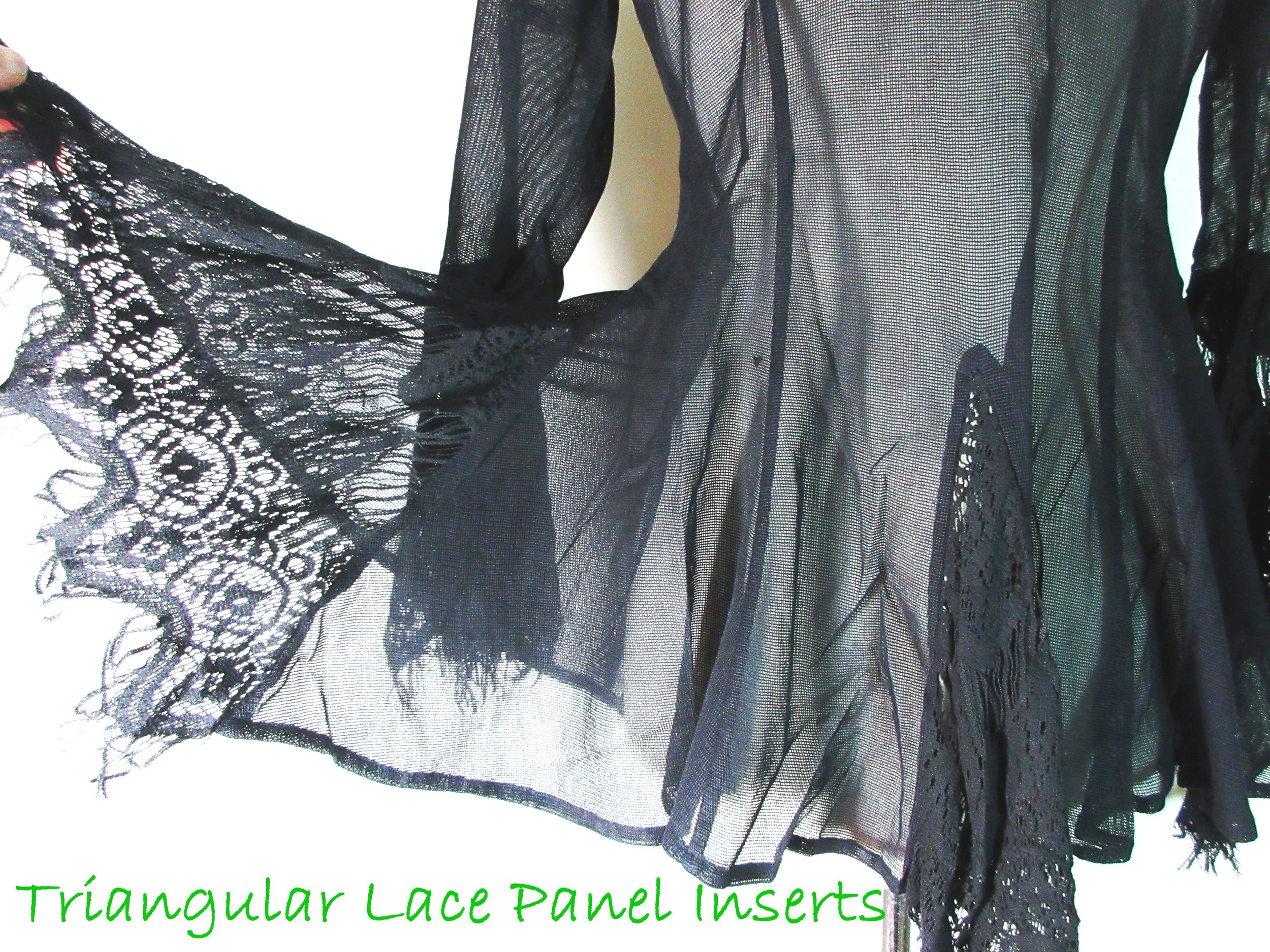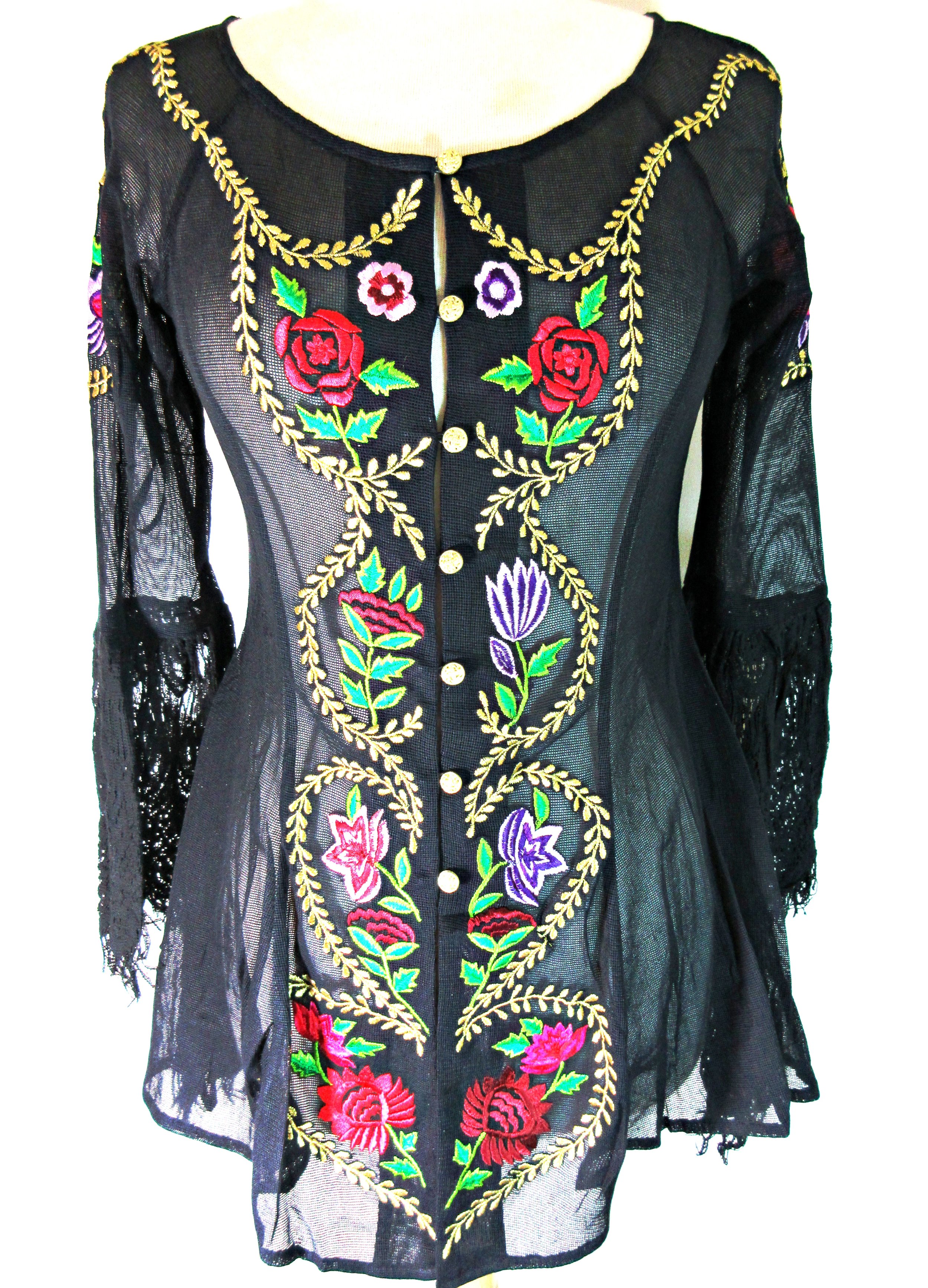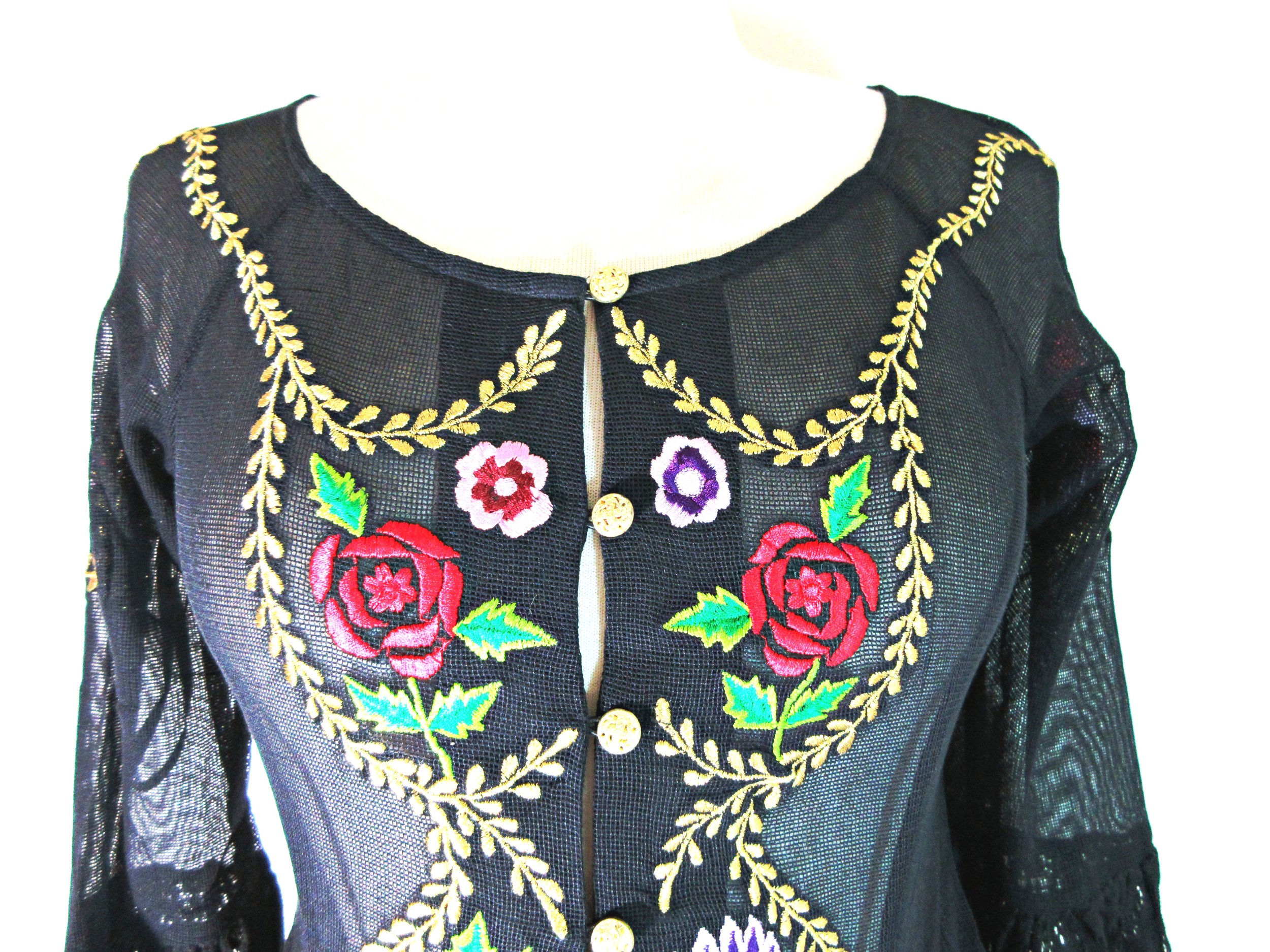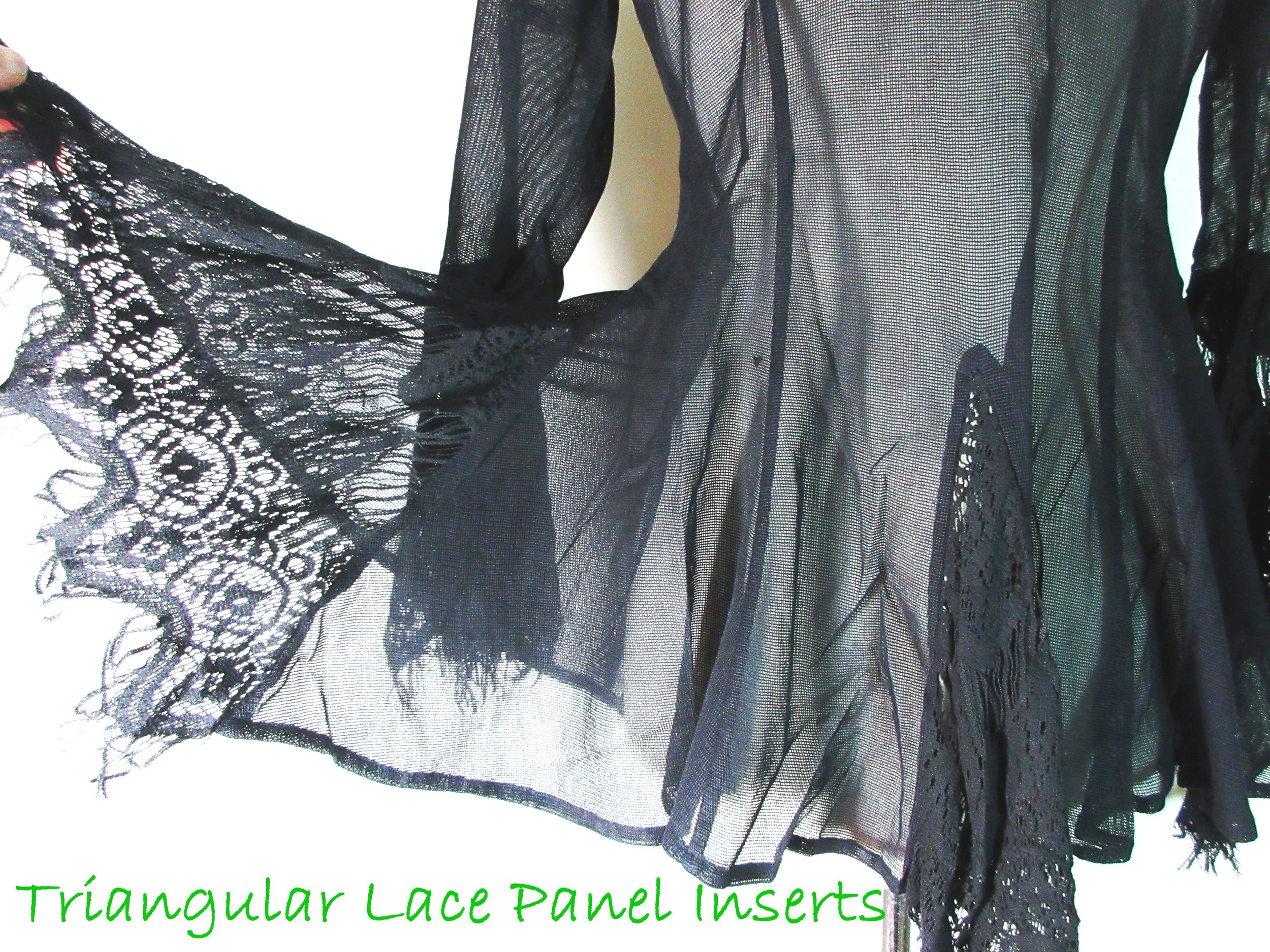 sale
ROJA~ Fall 2018~ Beautifully Embroidered ~Black~ "ANTOINETTE COVER UP"
~~NO RETURNS ON CLOSEOUTS SO PLEASE READ MEASUREMENTS BEFORE PURCHASING~~
ROJA COLLECTION BY ANN TOBIAS
THE BLACK EMBROIDERED "ANTOINETTE " COVER UP
~~~~~~~~~~~~~~~~~~~~~~~~~~~~~~~~~~~~~~~~~~~~
DESCRIPTION:
If you follow Roja,then you may be familiar with the "Cinderella Cover Up" that Roja produced for Spring/Summer '18 & because of it's popularity, it's made a come back in black!! Designing this in black,just seems to make the colors pop with an explosion of vibrant color & everything seems to come to life that much more!
It is designed with a variety of colored floral that are embroidered atop of a black cotton net fabric & is made in a cover up style..Exotic reds,bright purples,deep colored maroons & fuchsia flowers are embroidered in the interior of what looks like large heart shapes that are done in a gold metallic embroidery & fill the center front,as well as on the top of the shoulder sleeve.

It buttons to right below the waist & then has a generous amount of fabric with lace panel inserts that help accentuate the flare.It also looks great belted!The sleeves have the lace & flare in a bell style.
Depending on the weather,you can wear this over a cami,turtleneck,dress,etc.! It will look great over just about anything!
This is truly a feminine top & is so signature Roja!!!
Measurements are taken on one side only,so please double.This material has movement,so measurements are approximate,so please allow room for error.
There are no shoulder seams,so sleeve length is approximate.
Length taken center backside.
~~~~~~~~~~~~~~~~~~~~~~~~~~~~~~~~
INFO:
DESIGNER: ANN TOBIAS
MATERIAL: 100% COTTON
BASE COLOR:BLACK
Sleeve Lace: 9"
~~~~~~~~~~~~~~~~~~~~~~~~~~~
SIZING:
Small~Underarm:19"~Bust:18"~Waist Area:17"~Sleeves:21"~Length:28"
Medium~Underarm:20"~Bust:19"~Waist Area:18"~Sleeves:21"~Length:28"
LARGE~Underarm:21"~Bust:19-1/2"~Waist Area:18-1/2"~Sleeves:23"~Length:29"
XL~Underarm:23"~Bust:22"~Waist Area:21-1/2"~Sleeves:23"~Length:29"
XXL~Underarm:24"~Bust:23-1/2"~Waist Area:23"~Sleeves:23"~Length:30"
Made of 100% Cotton..
Comes packaged & labeled.Because of the delicacy of the fabric & embroidery,dry cleaning is recommended.